Core Banking Systems Implementation
The right partner for Oracle FLEXCUBE and Temenos implementation
Description
Sirma's expertise in the implementation of core bank systems is built around two of the most comprehensive platforms – Oracle FLEXCUBE and Temenos T24.
Oracle FLEXCUBE Core Banking is an end-to-end, integrated, and modular platform. It combines standards-based technology and industry best practices that help banks transform their business models by streamlining and automating business processes. The platform offers flexibility and broad functional support to the products and services of retail banks.
Temenos T24 Transact(Temenos T24 until July 2019) is a complete core banking product that holds a leading market position. The successor of T24 takes all features of Temenos T24 Core Banking and integrates them into a novel cloud-native and cloud-agnostic platform. These functionalities empower banks to implement fintech innovations in a short timeframe and go ahead of their competitors.
Why work with us
Enable financial organizations to roll out digital transformation projects at scale
Sirma's primary consulting services cover advising financial organizations on how to undertake specific technology transformation. We assist banks throughout their re-engineering processes while implementing new software. As a vital part of our services is the evaluation and selection of appropriate technology solutions for the financial institution.
Besides IT consulting, we also provide professional software services that include:
Solution architecture & design
Data & system integration
Customization & integration of banking solutions
End-to-end Q&A process
Systems deployment
Overall delivery management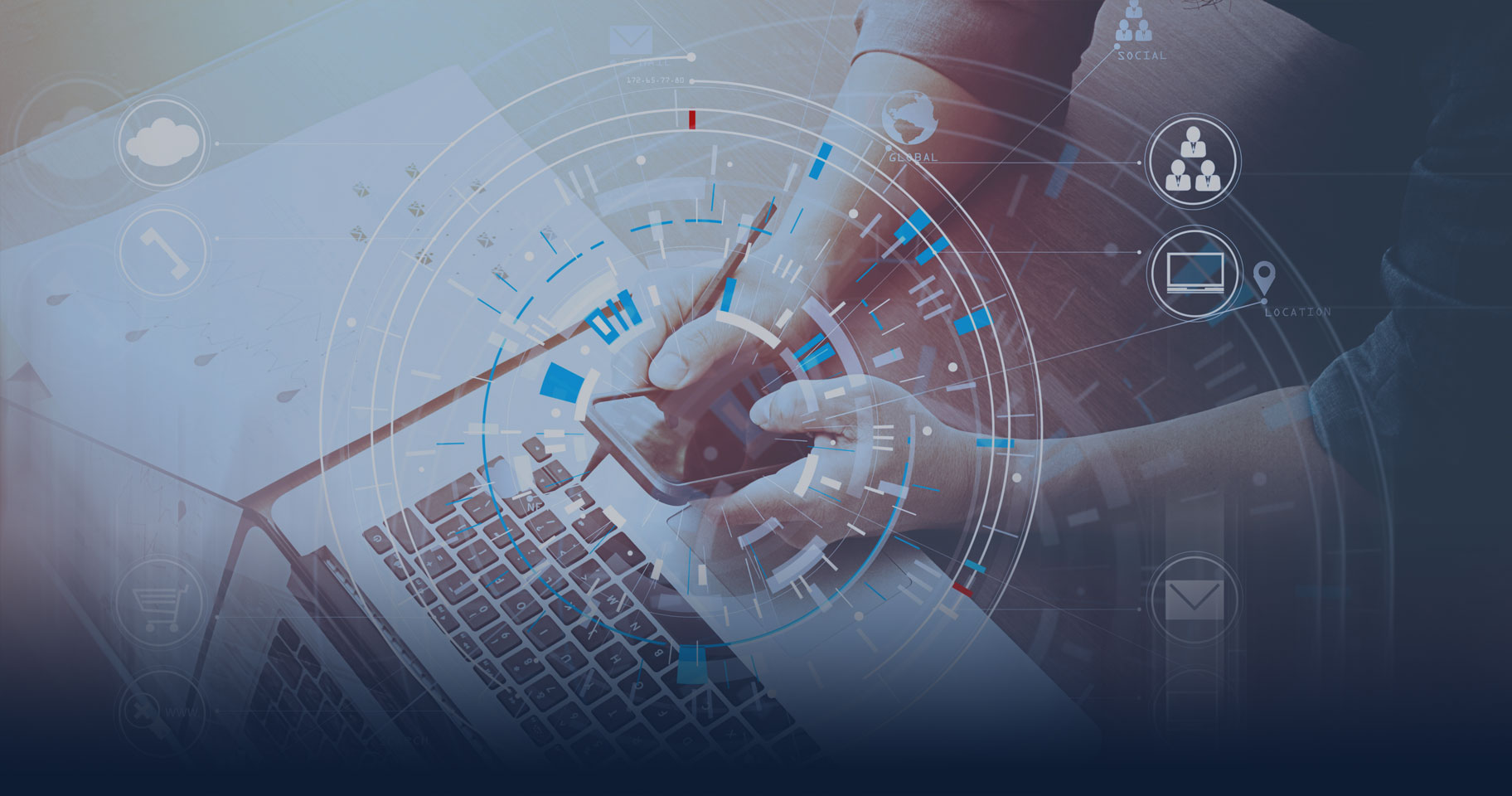 Temenos
IT consulting for implementation of innovative software solutions built around the Temenos platform.
Explore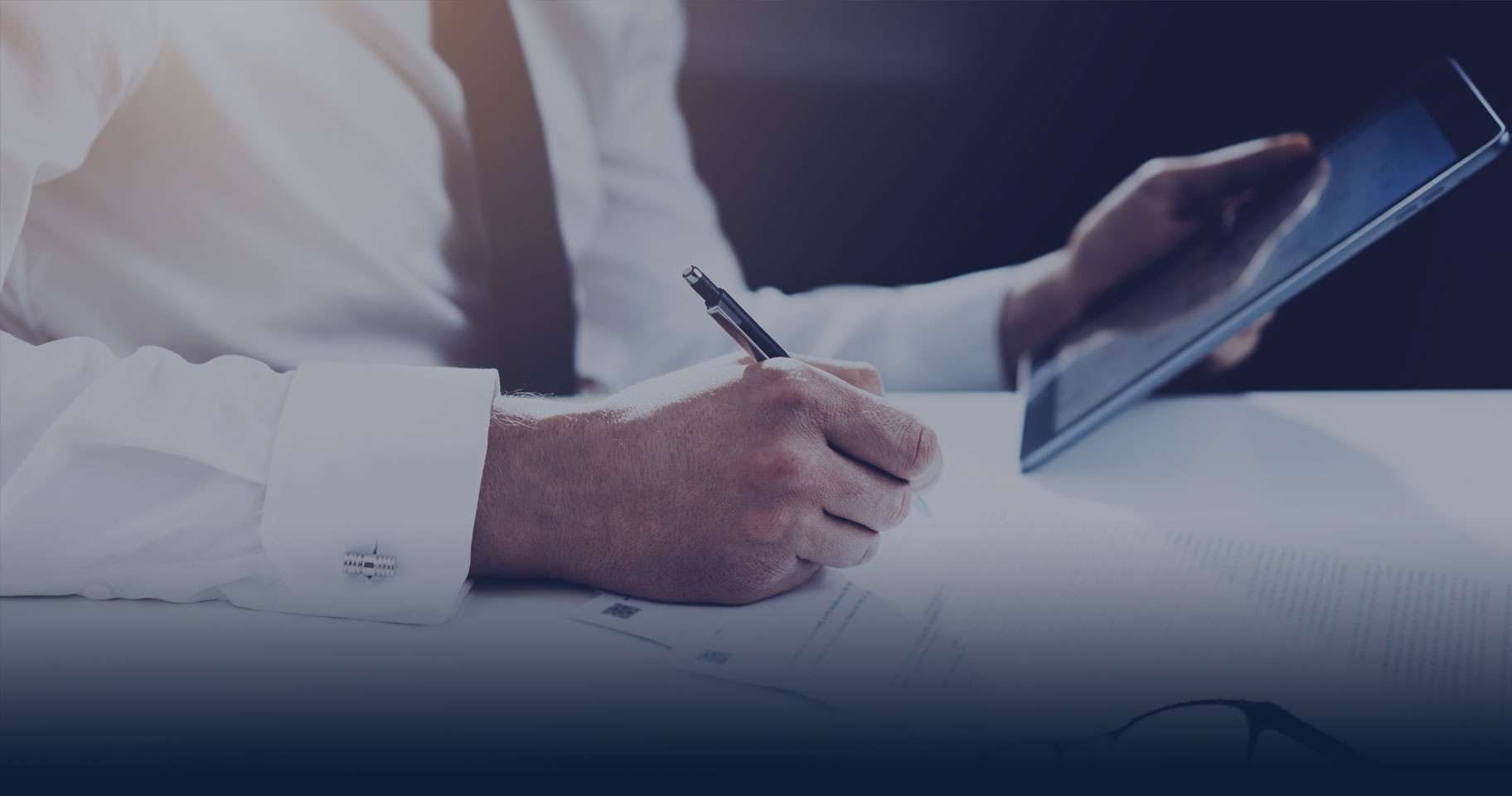 Oracle FLEXCUBE
End-to-end implementations, upgrades, data migrations, optimizations and consulting with the leading core-banking software Oracle FLEXCUBE.
Explore
Inquire
Discuss your next project with us
Let us know your requirements and we'll get back to you as soon as possible.
Inquire
Thank you
Our team will contact you soon.
Download
Download full version
We need your name and email in order to access download section
Register to watch
Register to watch webinar
We need your name and email in order to access webinar