UBX Suite
Digitize, enhance or build financial services with ease
Description
Tailored solution for customer-facing banking
UBX Suite (Unified Banking Extension) is a modular solution for the financial sector. It enables banks and financial institutions to offer an efficient, customer-centric and innovative bank journey through products for bank cards, communication channels, and payment management.
Sirma's UBX Suite provides competitive and reliable front-end banking products and services and secure and optimized back-end processes through its robust and secure standardized IT platform.
Banking software extensions to reinvent your financial services
Every module or extension is provided based on our many years of experience in the financial industry, delivering exactly the necessary business-critical solutions. The granularity of customization is what distinguishes UBX from other platforms.
Business Benefits
Excel and thrive with software carefully tailored to the needs of your financial institution
UBX Suite is built to help you enhance, integrate or build the products and services your financial institution needs in order to stay competitive an thrive in a disruptor's world.
Built as a set of software extensions, UBX Suite lets you modernize your business, operational model and processes and thus provide efficient and products and service. The granularity of customization is what distinguishes UBX from other platforms. With UBX you can leverage the power your core banking software fully, yet enjoy customization tailored to your specific business needs.
The functionalities of the modules of the UBX Suite benefit both the financial institution and its customers.
Increase efficiency and decrease transaction cost
UBX Suite digitalizes all back-office processes in any financial institution – payment management, card management, and channel management. This strongly increases the efficiency of these operations.
Customer-friendly banking system and products
UBX Suite provides unlimited options for customization. This helps the product development of the financial institution and improves the customer experience by providing personalized products and services.
Become more competitive
UBX Suite possesses innovative functionalities that will leverage technology to provide a competitive edge to your financial institution. The suite lets you build digital financial services with ease.
Enjoy easy to launch and use tools
The modules of UBX Suite have a convenient user-friendly interface. They are easy to launch and intuitive to use by the back office experts due to their built-in core-system integration capabilities.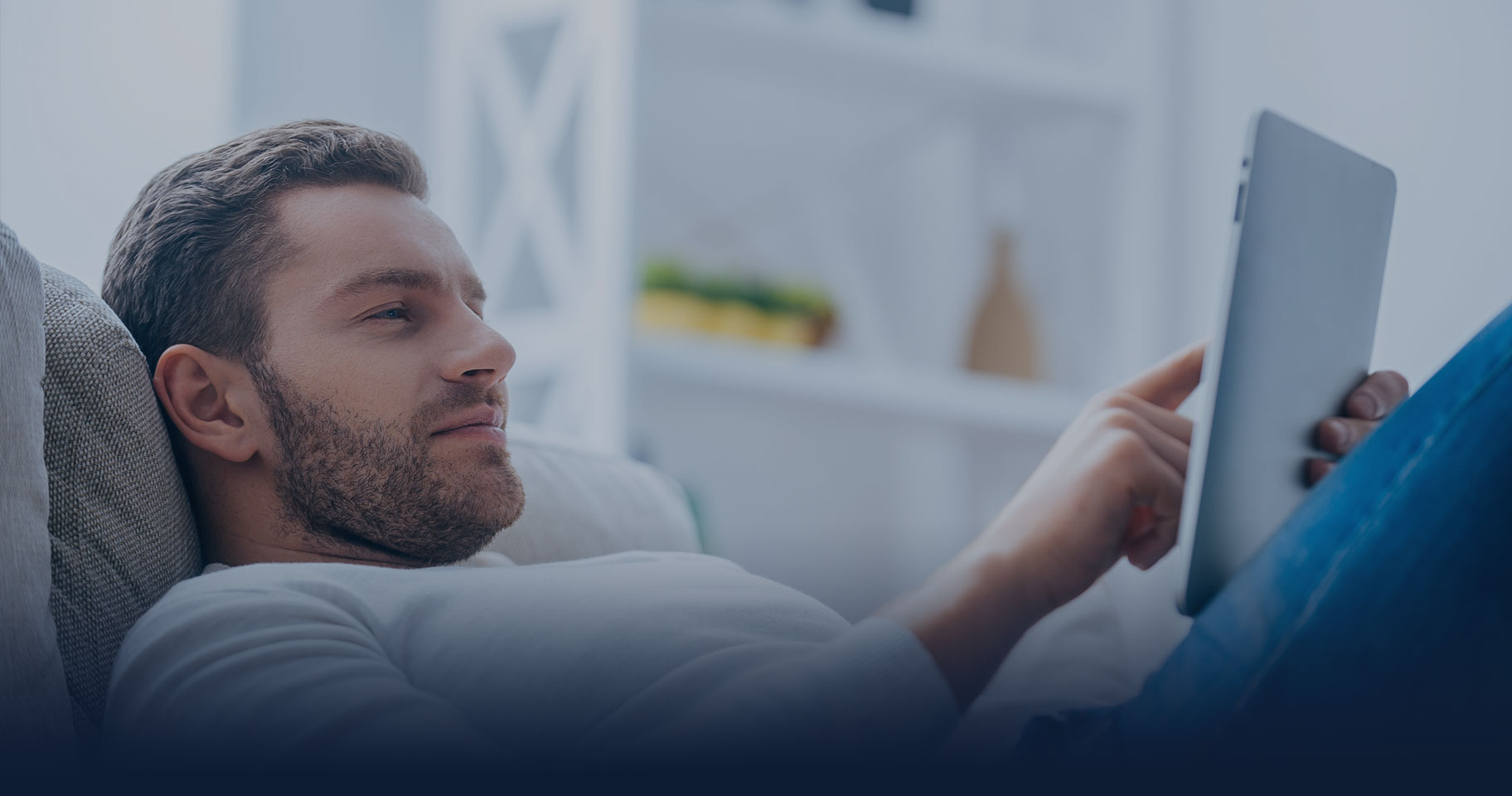 Notifications
A module for financial institutions that provides a secure and flexible communication channel with their customers.
Explore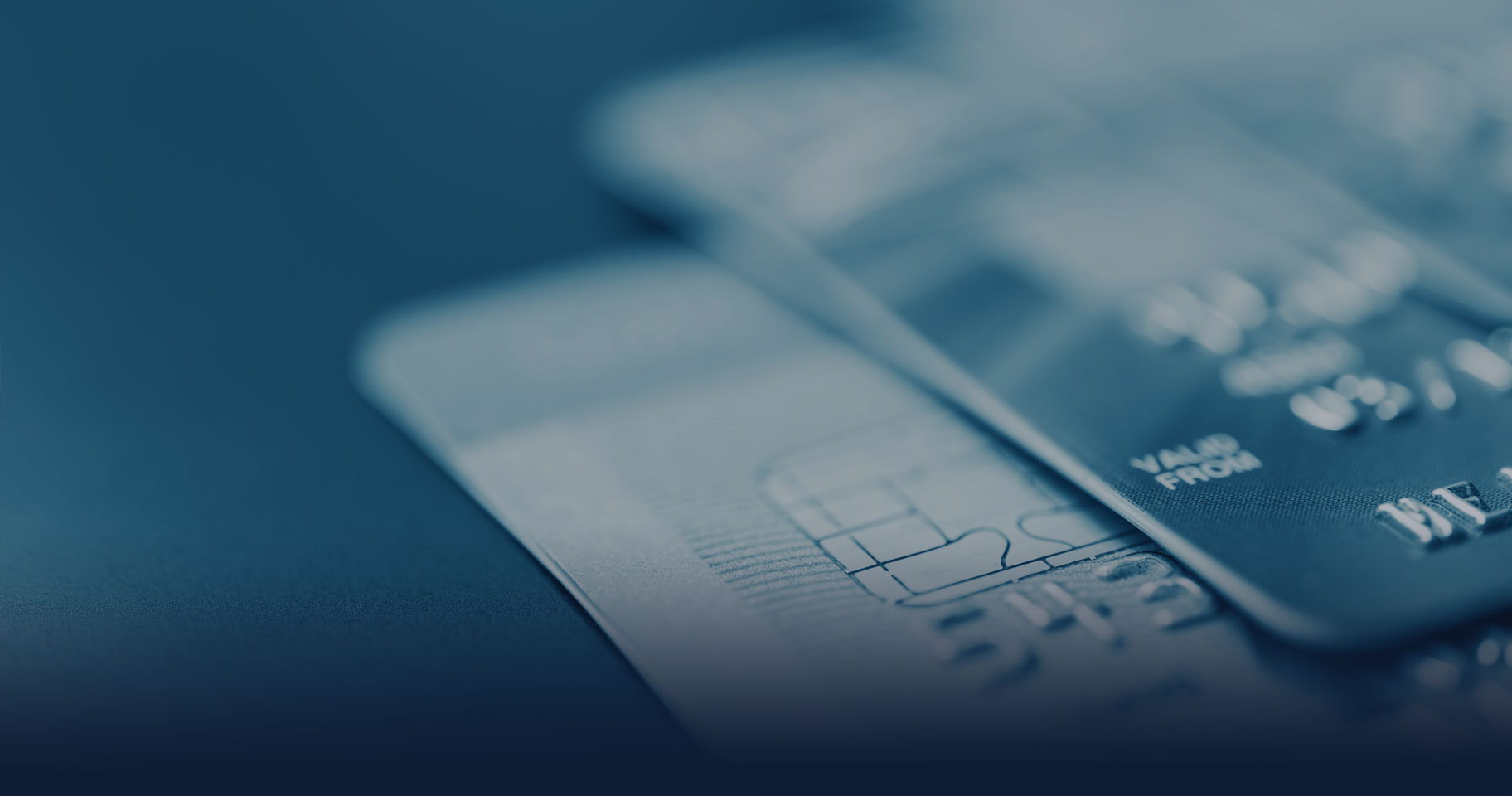 SCARDS
An innovative payment and card management automation system for all types of payment cards.
Explore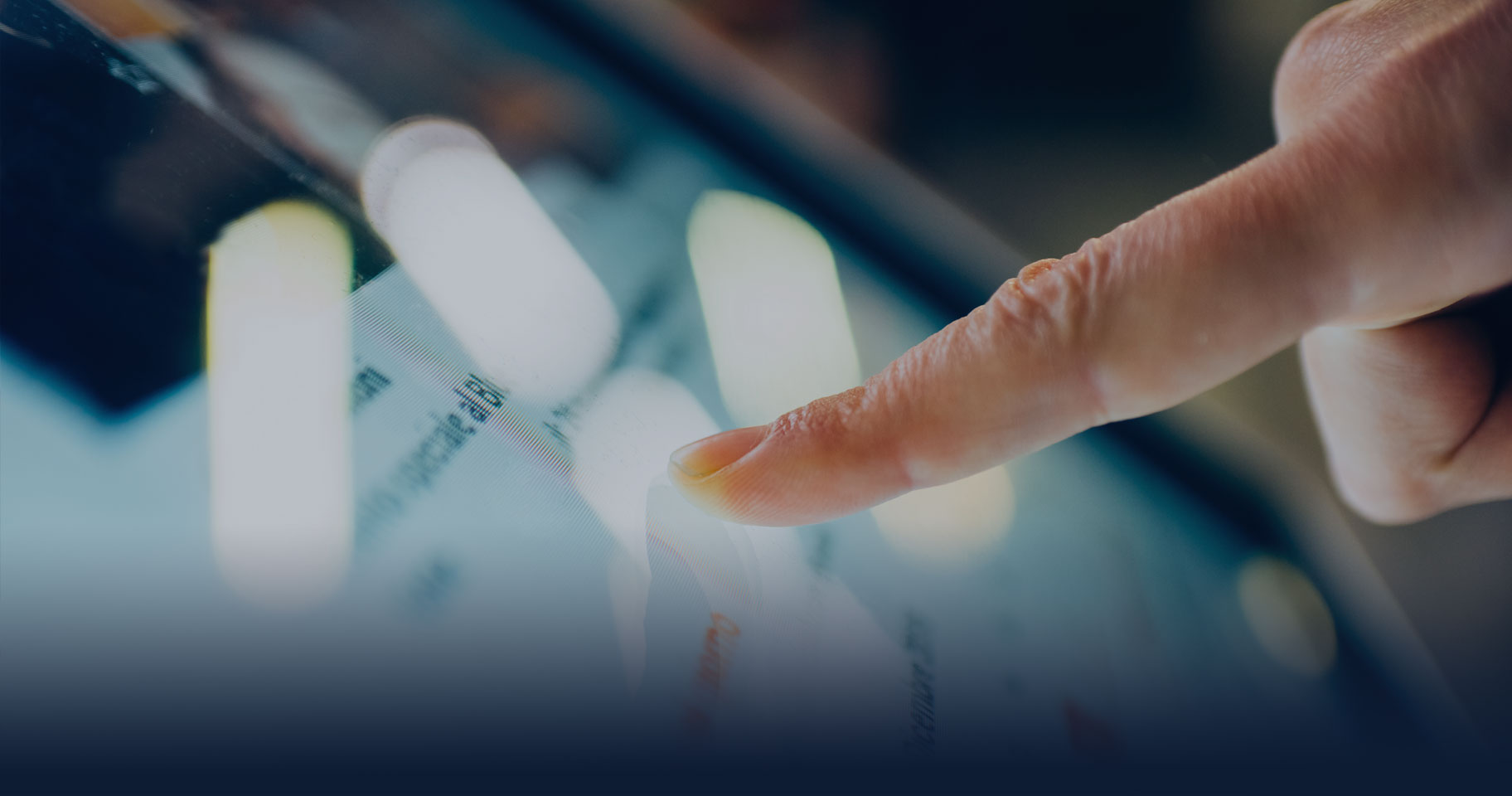 Payment Portal
Reliable and secure payment management systems in compliance with all international banking regulations and standards. ‌
Explore
Transform your business
Sirma offers the most advanced suite of AI applications for complex manufacturing, logistics & consumer products.
Work with us