Customer Intelligence Suite
‌Orchestrate omnichannel customer experiences and loyalty programs of true value
Description
Boost your business with data-driven customer experiences
Sirma's Customer Intelligence Suite is designed to augment your retail and e-commerce business operations by adding the power of cognitive technologies to existing platforms.
The Suite enables the retail industry to collect, aggregate and analyze customer and enterprise data from online and offline activities in one intelligent platform.
A loyalty and chatbot platform in one software package
Built with Sirma's proprietary cognitive technologies, Customer Intelligence Suite can serve you as a loyalty and chatbot platform in one software package. You can use the Suite's modules as separate solutions. Both can be tailored to the business life cycle of each retailer to boost and fine-tune existing commerce systems for managing business-critical commercial processes, digital channels, and consumer behavior patterns.
What technologies does customer intelligence suite leverage?
The technologies included are text mining, ontologies for automatic data reasoning, text analysis (NLP), reasoning, semantic web, linked open data, GraphDB, full-text search, and machine learning. We aim to evolve their existing IT systems by adding a new cognitive capability.
Build a customer-centred e-commerce solution
Customer Intelligence Suite allows you to boost your existing customer intelligence with a tailored platform or build a new architecture that encompasses all the functionalities you need to keep and engage customers in a meaningful way.
Core version model
This version is a basic set of technologies, API integration with third-party solutions and external infrastructure. You can use it to integrate critical software solutions and manage different activities via digital channels and core commercial processes.


Extended version model
This version includes omnichannel e-commerce solutions to help you identify a particular customer among the variety of touchpoints (off-line shopping, e-commerce, social media).

You can use the version to provide a consistent experience, personalization, and engagement with consumers, using data from past purchases.

The information, collected from different sources, transactions and preferred channels, is the key to carry out predictive analysis and make forecasts for future purchase intentions, as a part of the long term customer loyalty management.


Benefits
As a module-based software solution for the retail industry Sirma's Customer Intelligence Suite gives e-commerce experts the tools for:
Well-orchestrated omnichannel customer experiences
Innovative data-driven loyalty programs
Smart management of business-critical commercial processes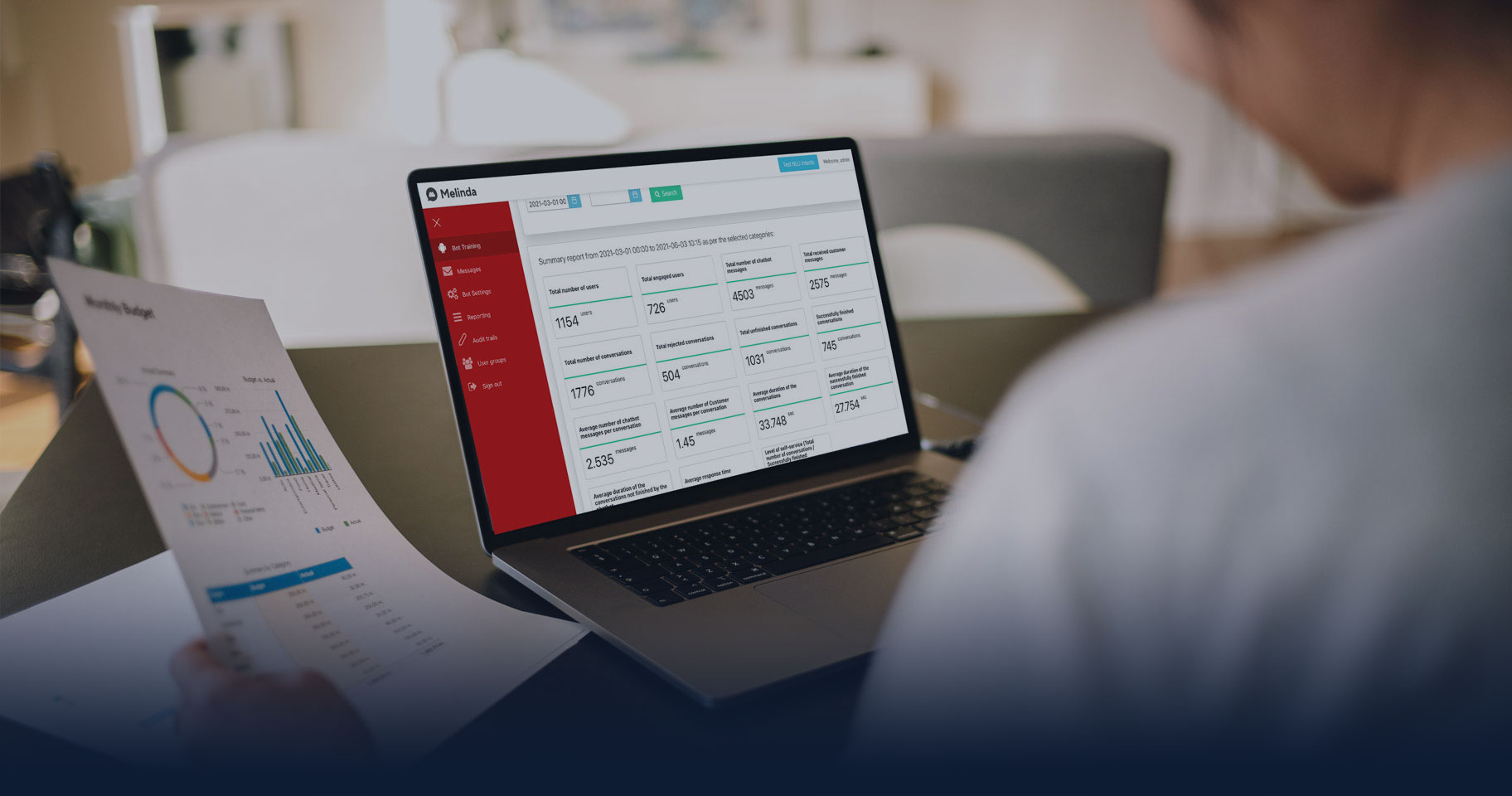 Melinda
Multipurpose sales and customer support chatbot, serving as a virtual assistant for automated proactive interaction with your customers.
Explore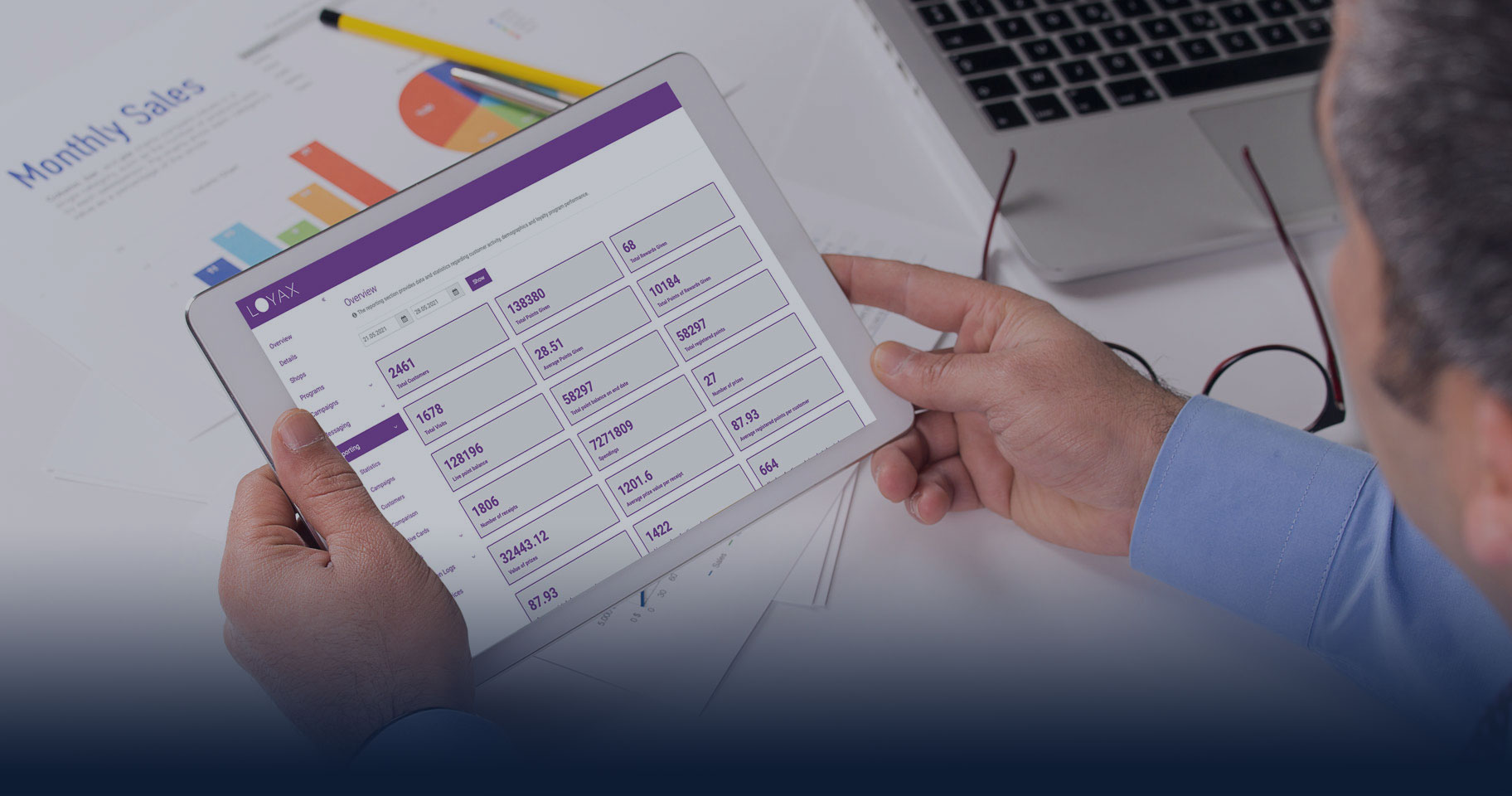 Loyax
Loyalty management enterprise-grade platform enabling data-driven customer retention, attraction and engagement.
Explore
Transform your business
Sirma offers the most advanced suite of AI applications for complex manufacturing, logistics & consumer products.
Work with us
Inquire
Discuss your next project with us
Let us know your requirements and we'll get back to you as soon as possible.
Inquire
Thank you
Our team will contact you soon.
Download
Download full version
We need your name and email in order to access download section
Register to watch
Register to watch webinar
We need your name and email in order to access webinar