Customer Intelligence and Monetization
‌Increase profits and delight buyers by becoming a digital-first, unified commerce retailer
Description
Sirma's Customer Intelligence and Monetization Suite is designed to augment your retail and e-commerce business operations by adding the power of cognitive technologies to existing platforms. The Suite enables the retail industry to collect, aggregate and analyze customer and enterprise data from online and offline activities in one intelligent platform.
Digital Adaptation and innovation in the Retail
By applying AI, NLU/NLP, Data Virtualization and classical integration, CIM collects and analyzes all information from your unified commerce channels. The result is a semantic model (GraphDB) that gives a full 360-degree view of the customer and all related information, such as interests, behaviour, instant needs, etc. The model supports synchronization to neural networks. In other words, retailers obtain predictions to any dependencies, such as the probability of buying a product, auto-replenishment, marketing automation, predictive maintenance, data insight and commerce business models such as subscription etc. The insights in turn will provide your business with opportunities to develop or implement new value-added services.
Core version model
This version is a basic set of technologies, API integration with third-party solutions and external infrastructure. You can use it to integrate critical software solutions and manage different activities via digital channels and core commercial processes.
Extended version model
This version includes omnichannel e-commerce solutions to help you identify a particular customer among the variety of touchpoints (off-line shopping, e-commerce, social media).You can use the version to provide a consistent experience, personalization, and engagement with consumers, using data from past purchases. The information, collected from different sources, transactions and preferred channels, is the key to carry out predictive analysis and make forecasts for future purchase intentions, as a part of the long term customer loyalty management.
Features
Customer Intelligence Suite allows you to boost your existing customer intelligence with a tailored platform or build a new architecture that encompasses all the functionalities you need to keep and engage customers in a meaningful way. Moreover, CIM supports all communication distribution channels such as Facebook, email, Viber, SMS for customer engagement.
Predictive analytics
Marketing automation tools
Instant push notifications
Unified-channel measuring
Campaign management and communication
Personalized dynamic user profile, timeline and history
Clients segmentation and targeting
User-centric milestone and status tracking
Activity logs and real-time reporting
Benefits
By using CIM you are building more in-depth and productive relationships between your business and customers, increasing sales and revenue.
Increase store (online and offline) visits
Acquire new customers
Increase revenue with cross and up-selling capabilities
Increase AVG market basket size
Boost customer loyalty
Create real-time personalized offers
Fascinate with automated shopping experiences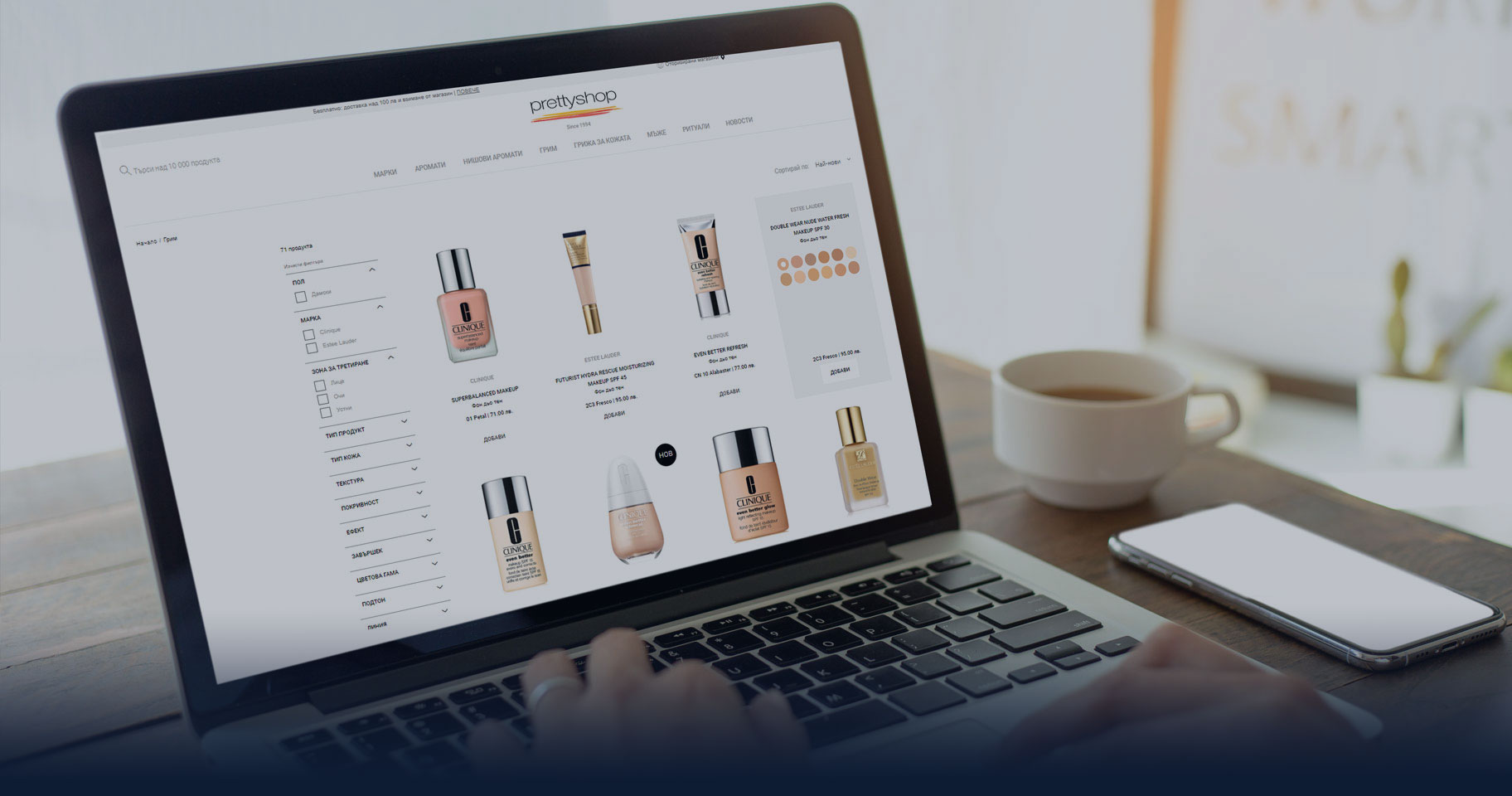 CiCommerce
CiCommerce is a unified digital eCommerce platform, delivering and supporting web online shops, responsive interfaces, native mobile Apps and kiosk applications.
Explore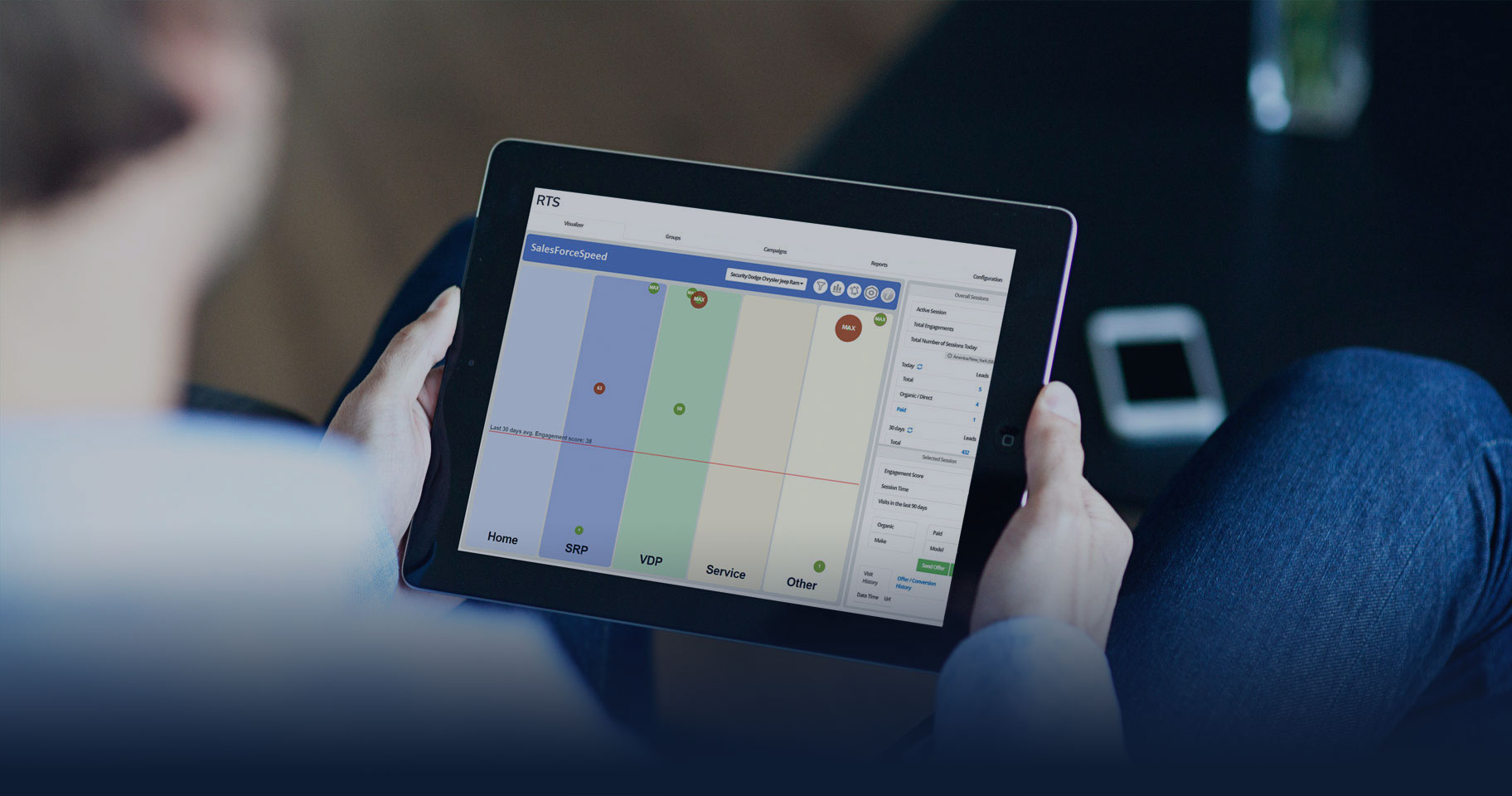 SalesForceSpeed
SalesForceSpeed is a real-time sales software that boosts immediate interactions with the right website visitors, converting traffic to leads. The ultimate tool you need for website sales increase.
Explore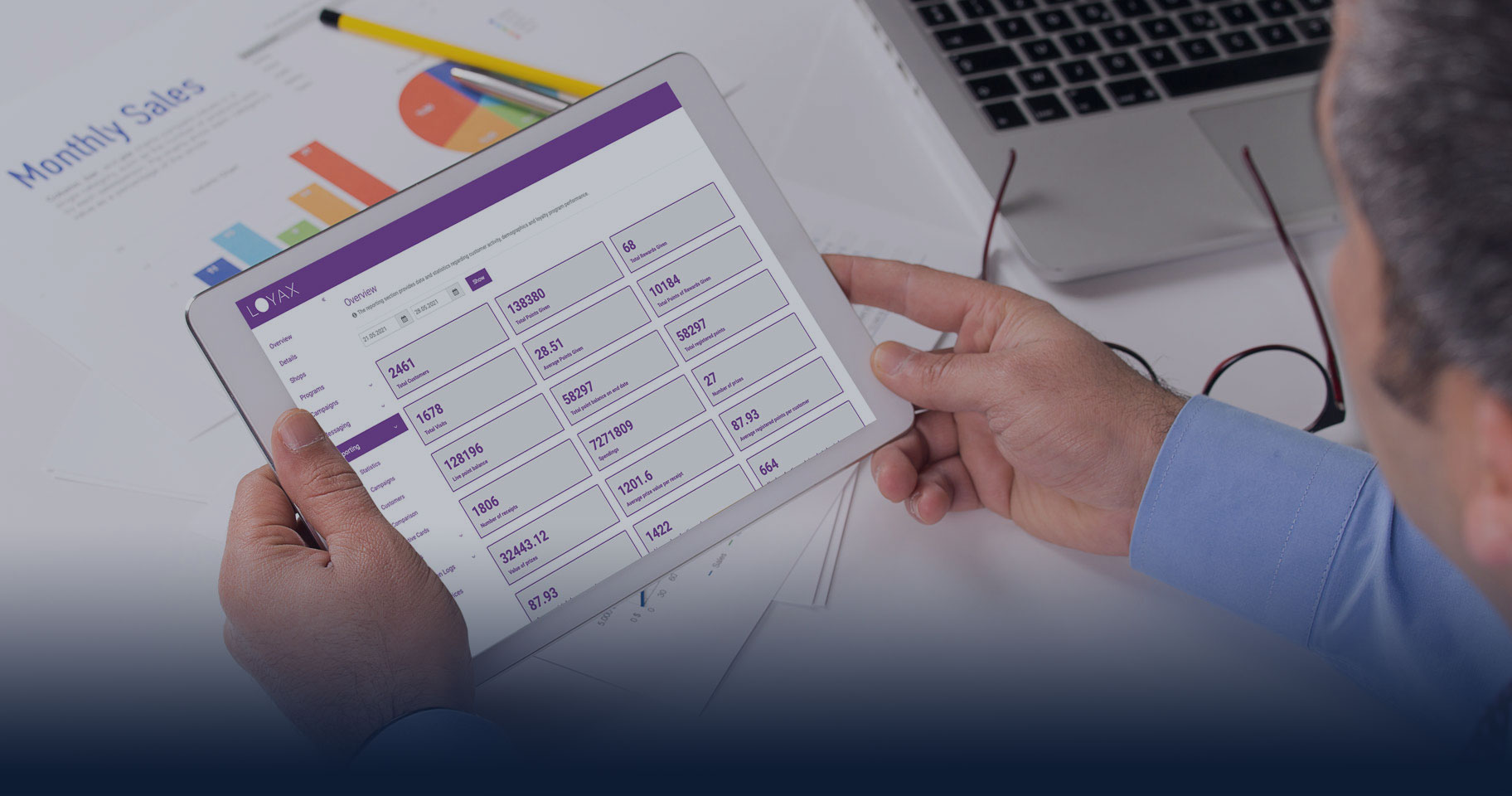 Loyax
Loyalty management enterprise-grade platform enabling data-driven customer retention, attraction and engagement.
Explore
Transform your business
Sirma offers the most advanced suite of AI applications for complex manufacturing, logistics & consumer products.
Work with us