Business and IT Consulting for Financial Institutions
Find the right technology to embrace innovations in finance
Description
What is Sirma's business and IT consulting in financial services about?
We, at Sirma, are dedicated to helping banks and financial institutions expand their business by adopting the current innovative solutions, reshaping business operations, decreasing costs and risks, and tackling compliance issues with the right IT systems and services. 
Business and IT Consulting in Finance spans a wide range of expertise, knowledge and hands-on experience in the fields of software and hardware implementation, computer systems integration, IT security, business processes design and project management operations.
All Sirma Business and IT Consulting services are geared towards growth, optimized efficiency, well-managed risk and full compliance of business operations and will serve and support any financial organization in the processes of identifying and implementing the right technology and the winning strategy for accelerated digital transformation.
Benefits
Gain Many Advantages Through Technology
Partnering with experienced IT consultants saves you time, money and effort to:
Improve overall process performance and efficiency while reducing costs
Identify and implement best practices, top-notch technology, and cybersecurity solutions
Evolve omnichannel capabilities and speed up the transformation toward the digital future
Address and manage unique business challenges and straits
Why work with us
IT experience to tackle business challenges
We lead our clients through the technology turbulence and provide them with the leverage they need to build secure, reliable and innovative financial services and products.
For more than 20 years, financial institutions and banks have been using Sirma's expertise and know-how for their technological evolution, and numerous digital transformation projects in the finance sector.
Sirma's experienced banking and financial service consultants are steadfast guides for companies looking to successfully navigate through the world of complex business software solutions, disruptive fintech start-ups, evolving customer preferences, and growing regulatory requirements.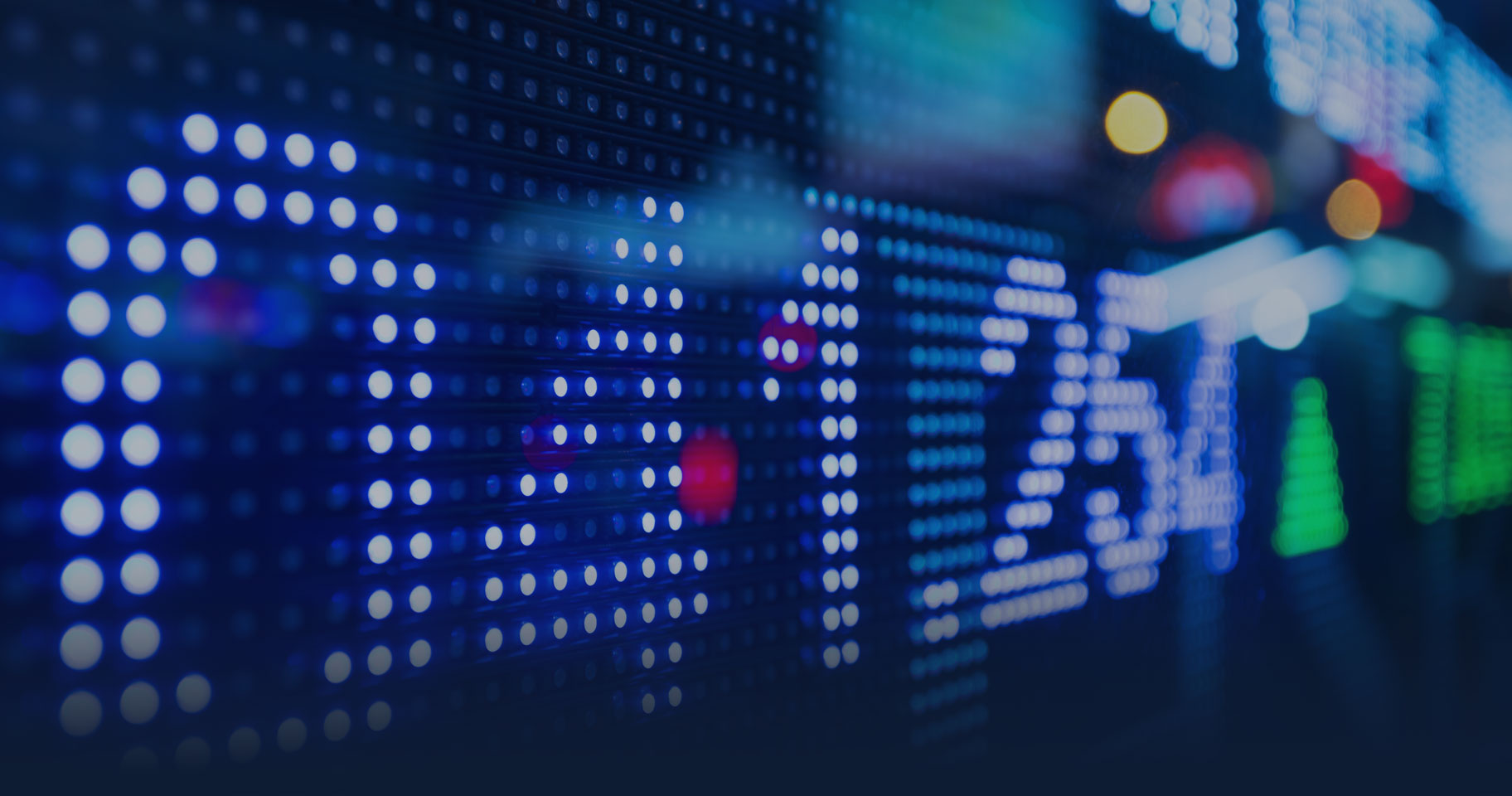 Business Consulting
Improve process performance and implement best-practice technology solutions for your financial institution.
Explore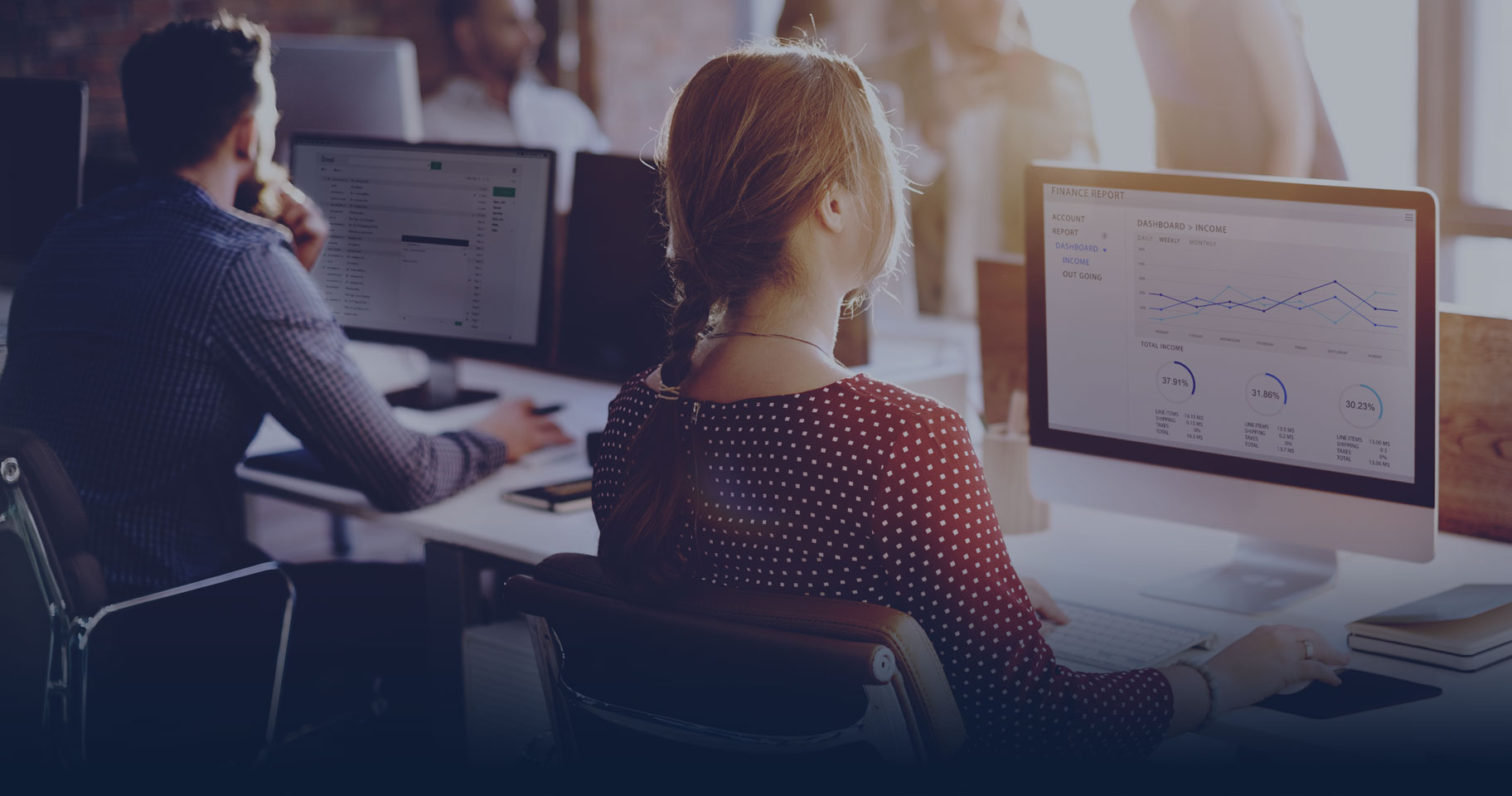 IT Consulting
Expert services for financial institutions. We know your business from inside and implement IT solutions that address all your needs and challenges.
Explore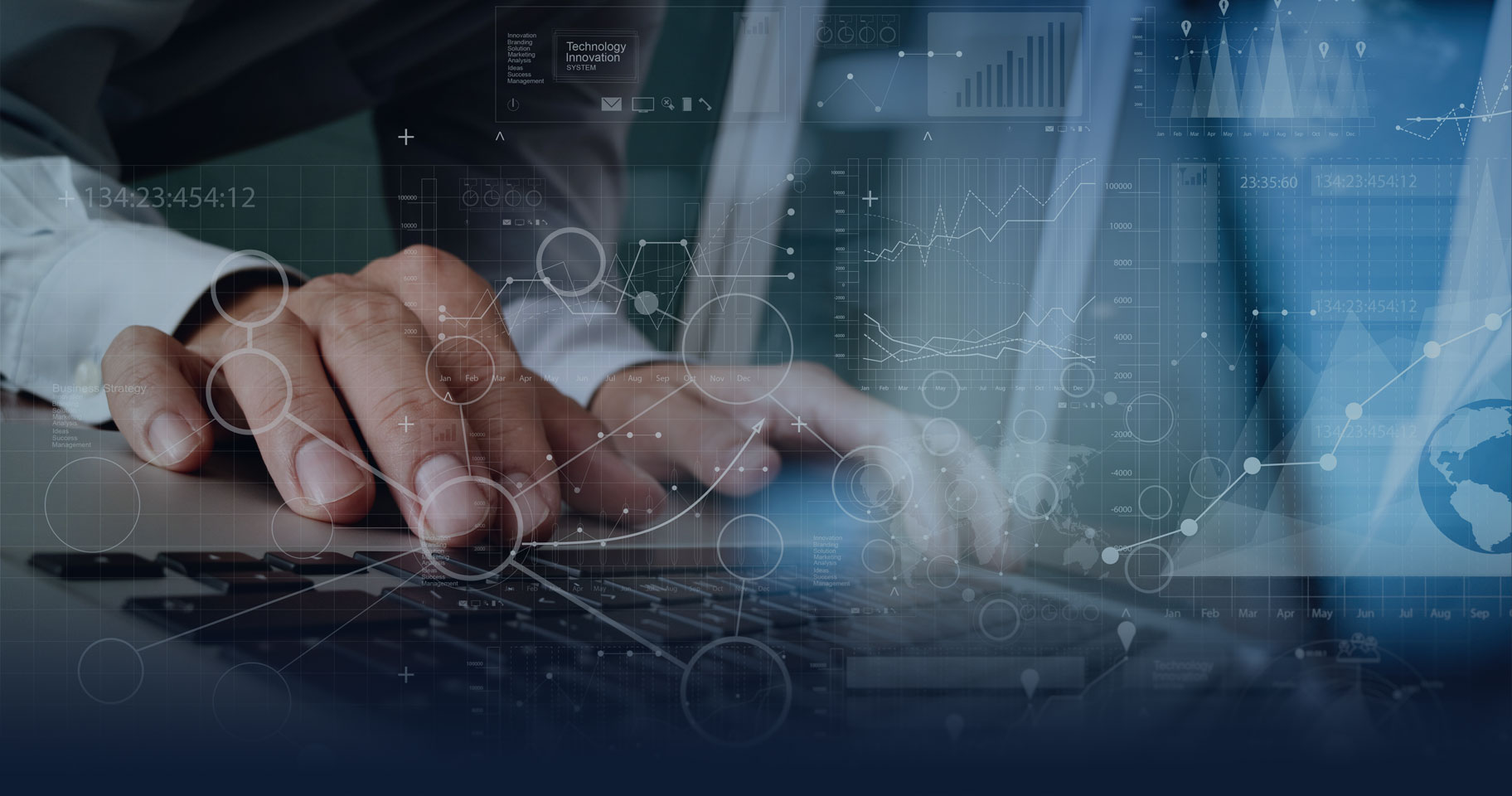 Core Banking Systems Implementation
Your trusted IT partner to implement the right set of technologies supporting the bank's digital strategies.
Explore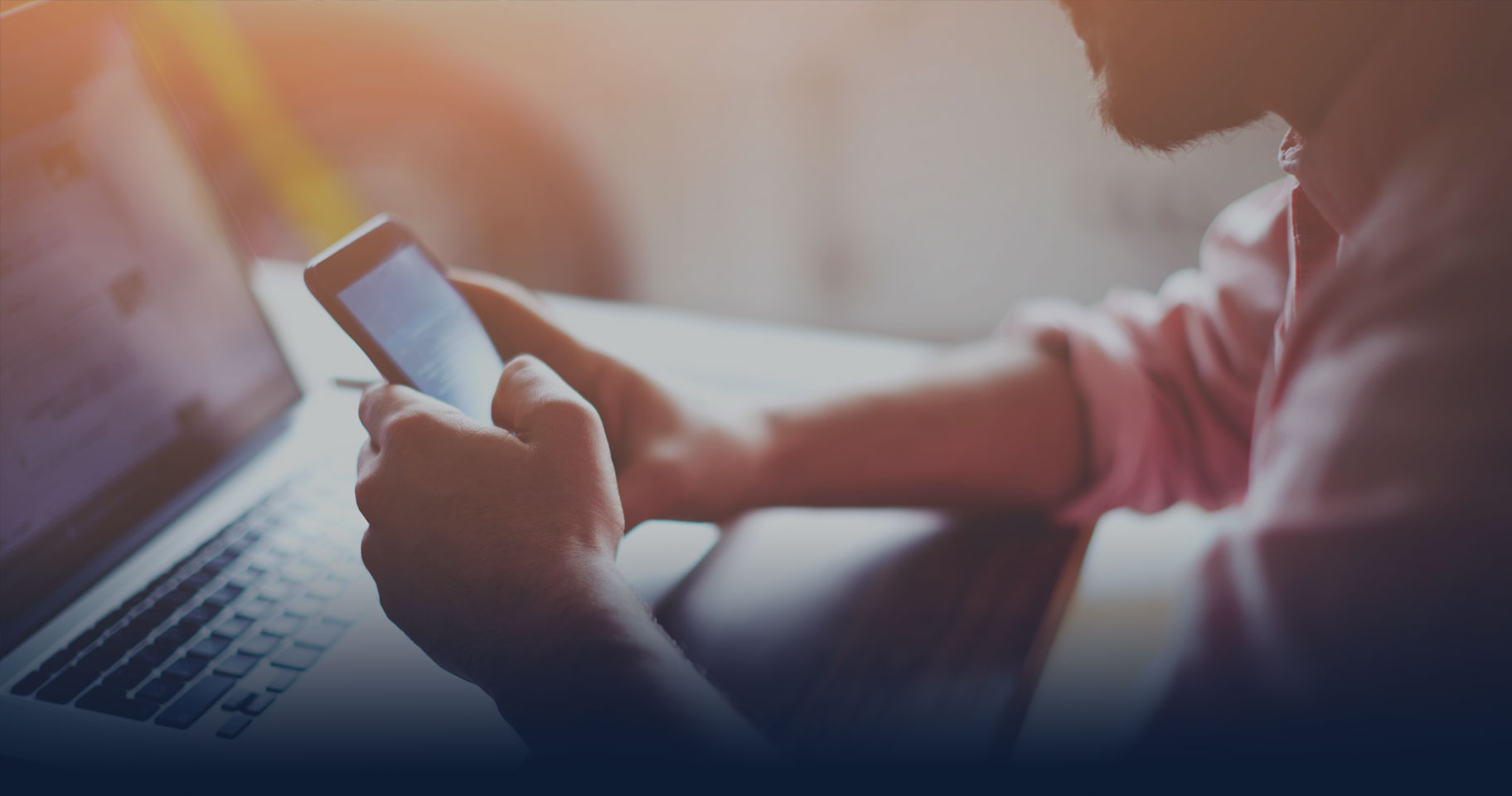 PSD2 consulting
An experienced partner in IT consulting, PSD2 solutions delivery, and bank software integration services.
Explore
Transform your business
Sirma offers the most advanced suite of AI applications for complex manufacturing, logistics & consumer products.
Work with us