Cloud & Infrastructure
Get the most of cloud computing in one secure, robust and intelligent virtual infrastructure
Description
Stable and secure environment for faster business operations
Sirma's Data center offers you a wide range of public cloud services and a variety of hosting plans for provisioning or hardware infrastructure for private and hybrid clouds. 
We have developed our own public cloud platform, relying on the world-leading vendors of server, storage and network equipment for increased performance, scalability and reliability.
Sirma's intelligent virtual infrastructure provides a more stable, secure and managed environment which enables enterprises to get their applications up and to run faster with less maintenance and to adjust IT resources in a short time.
What Cloud Services do we offer?
Enterprise clients can select cloud servers, virtual private cloud solutions, and customised infrastructure solutions, according to specific needs and requirements.
Why work with us
Use the latest technologies while reducing IT expenses
Every organization aims to get the best of both worlds - to use the newest technologies on the market and to reduce its IT expenses at the same time. The pressure to deliver more at a lower price is a challenge that the IT industry has solved as reshaping its business model and start using as-a-service the software and infrastructure.
Why use infrastructure and Software-As-A-Service?
‌IaaS and SaaS models present the opportunity for enterprises to scale without significant investments in software licenses, IT infrastructure and large hardware on-site capabilities. It seems not only attractive because of its many advantages, but also sounds sensible in terms of the smart business strategy to achieve more with less.
In the recent decade, the IaaS and SaaS models are the easiest way to increase an organization's IT productivity. Both services render significant leverage to companies that are focused on growth and innovations. 
Choose your cloud service provider wisely
‌Our impeccable reputation of a reliable IT vendor has led to a long-term and successful partnership with Microsoft. As a Microsoft SPLA partner, we are authorized to provide as a service the full range of Microsoft software products eliminating the need to buy the licenses beforehand. 
Sirma Data Center and its services are certified by ISO 9001 and its security has been certified by ISO 27001 standards. In addition, Sirma Cloud Services are certified by ISO 27018 standard.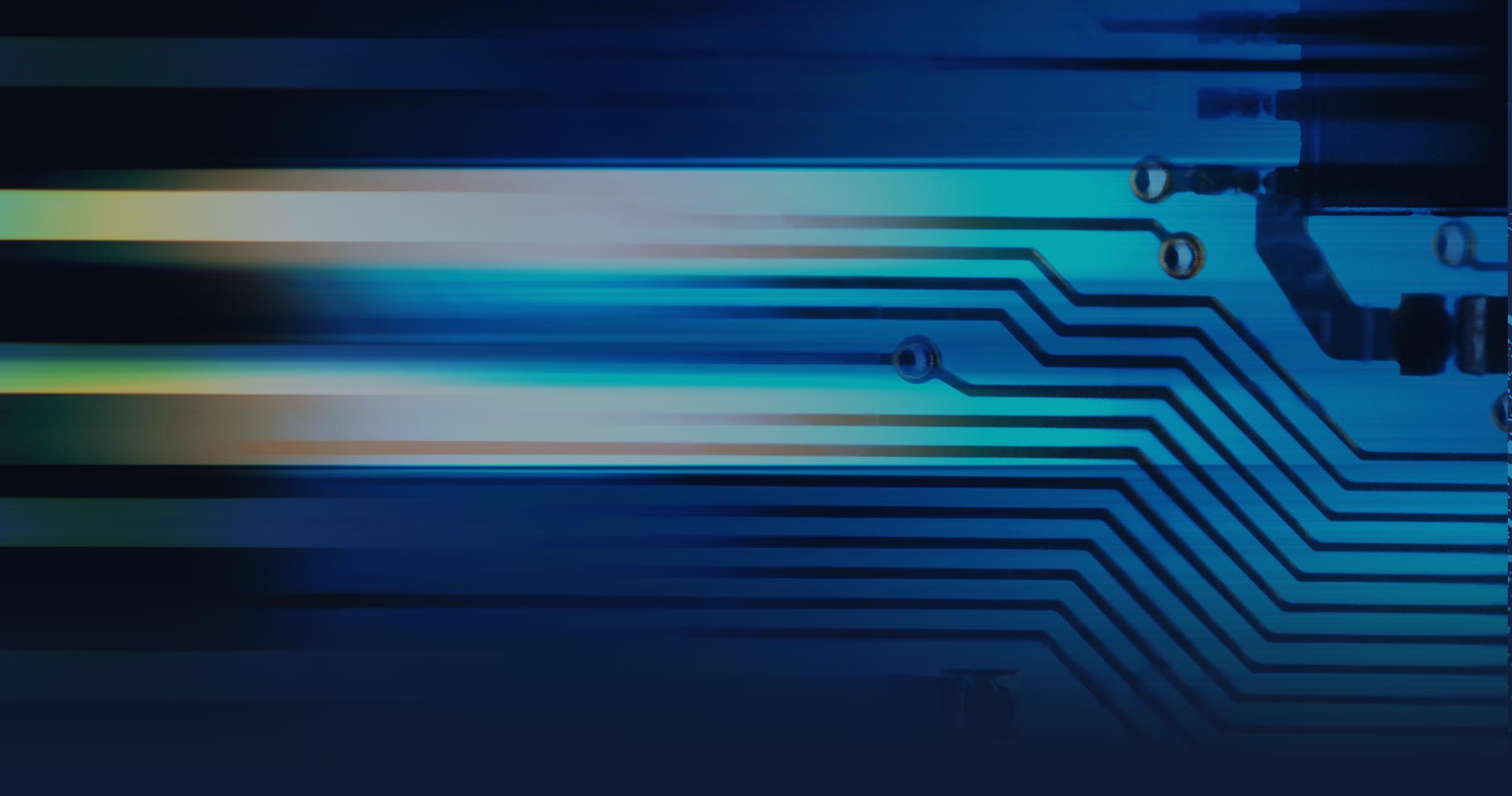 Infrastructure (IaaS)
Tailored IT infrastructures for optimal performance and orchestration of all IT resources and systems.
Explore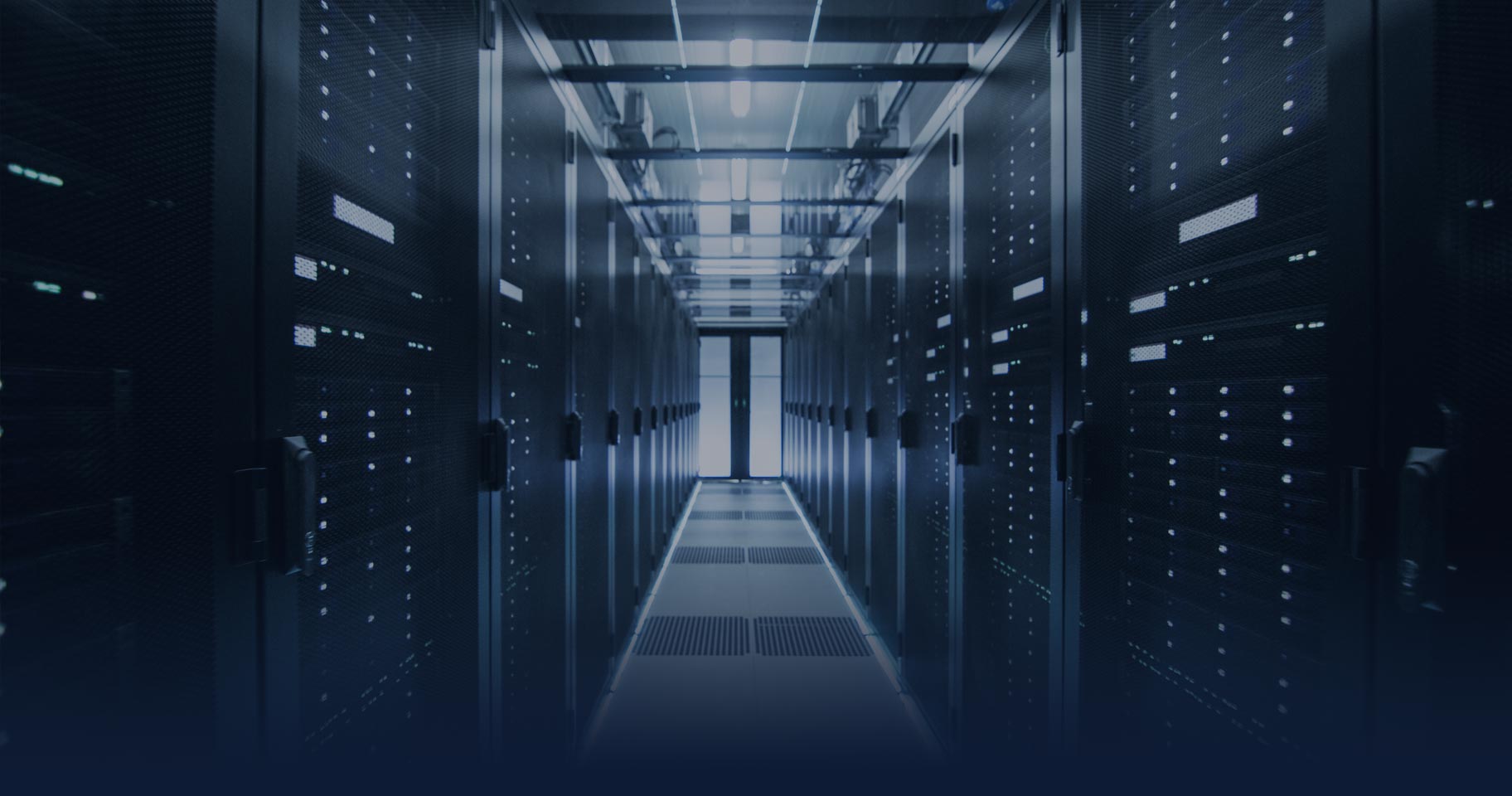 Cloud Services
Get the most of your IT resources in one secure, robust and intelligent virtual infrastructure.
Explore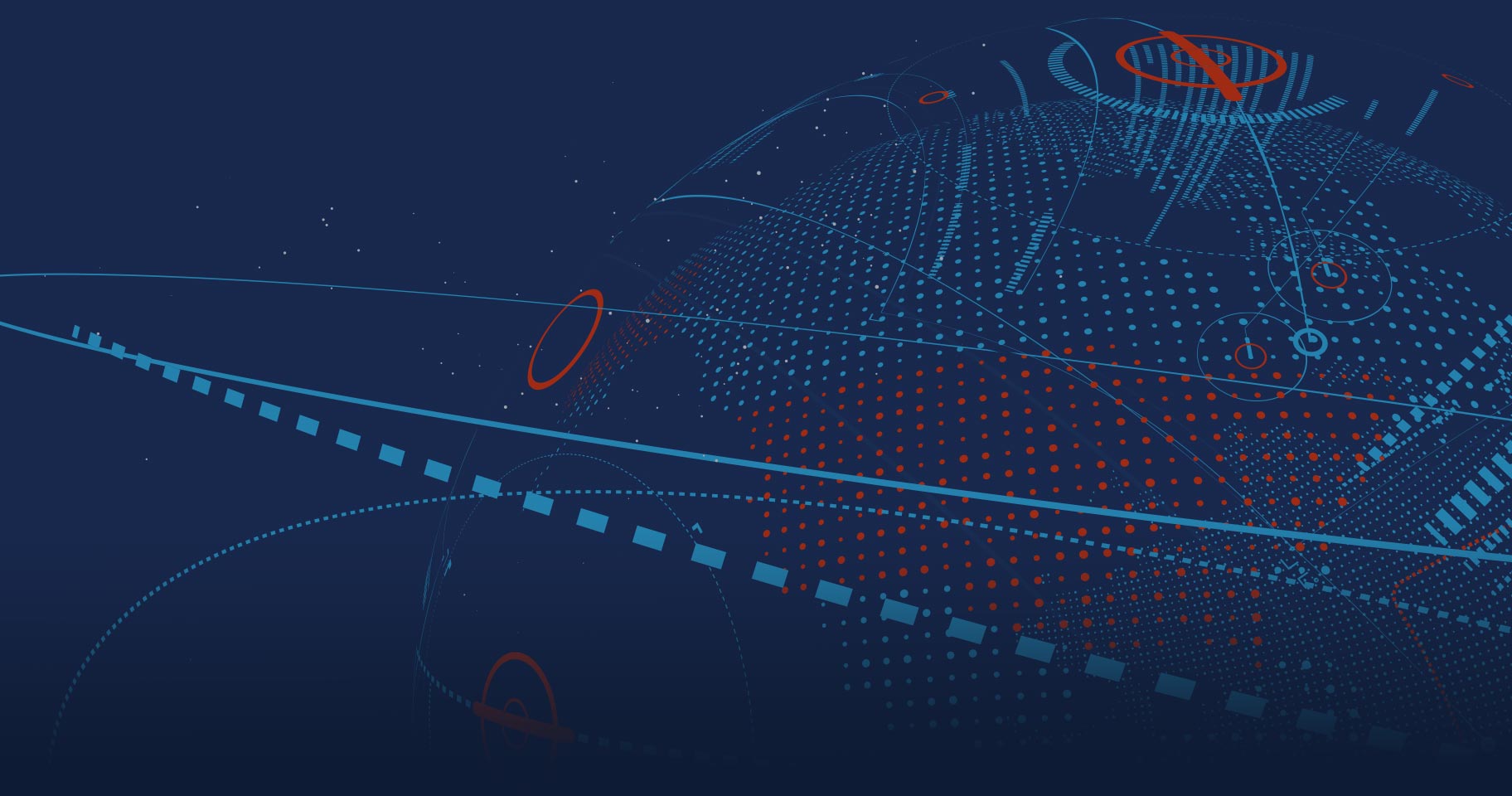 Colocation
Highly secure and reliable carrier-neutral environment to deploy your computing, network, storage and IT infrastructure.
Explore
Transform your business
Sirma offers the most advanced suite of AI applications for complex manufacturing, logistics & consumer products.
Work with us