ScanFit & Measure Suite
Combine accuracy with traceability for impeccable quality control of extruded profiles
Description
Scan, fit and measure with digital precision
Scan Fit & Measure Suite is an automated quality control system for measurement and inspection of profile geometry for the аluminium, PVC and medical tube extrusion. It provides efficient collection, storage, analysis and utilization of measurement data.
The SFM Suite is designed to help profile extruders and manufacturers inspect and control production quality by measuring and tracking metrics like dimensions, wall thicknesses and geometric dimensions and tolerances (GD&T).
As a profile extruder or manufacturer with ScanFit & Measure Suite you can:
ensure automated quality control process

increase efficiency

secure free from defects production.
How does SFM Suite work?
Based on unique combinations of measurement and SPC software with optical hardware or manual instruments like calipers and micrometers, ScanFit & Measure Suite automates and speeds-up the quality control process ensuring accuracy and traceability of measurement results.
The Scan Fit & Measure Suite automatically compares the results to the nominals from the CAD file and generates GO/NO GO reports. Thus it helps quality control engineers instantly identify areas of deviation and alert the production team.
All measurement data is collected with SFM scanner systems or with manual measurement tools like calipers, micrometers, indicators, etc. Data is next transferred to a centralized Measurement Data Center. The results are stored on a cloud or local server with quick access to statistics and graphics. Additionally, the system generates reports for customers, suppliers or management.
Business Benefits
Adds traceability to measurements from both optical systems and manual tools.
Automates the measurement process
Analyses measurement data and generates reports
Application Industries
Aluminum profile extrusion PVC profile extrusion Rubber and silicone extrusion(medical tubes, gaskets) Manufacturing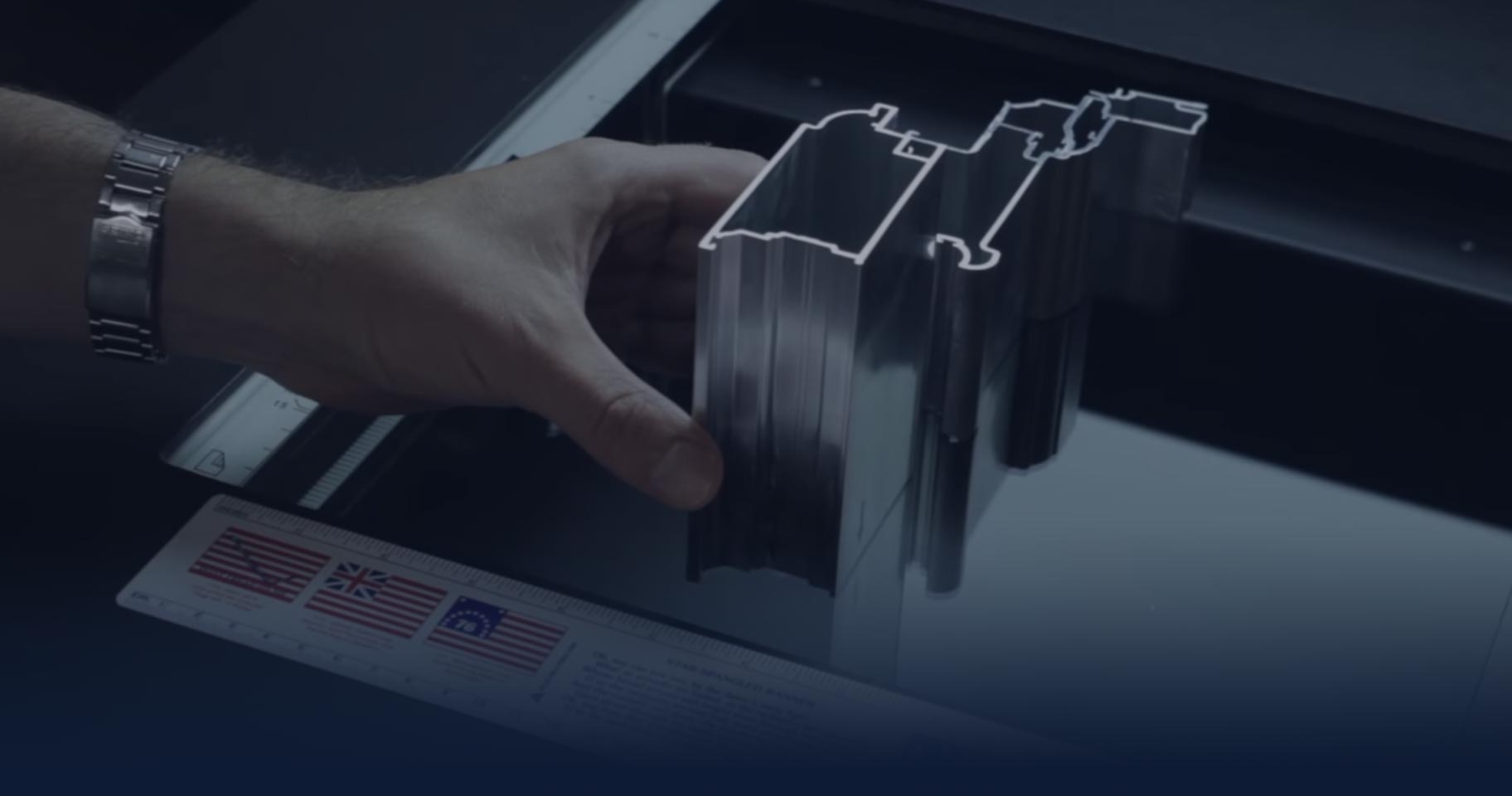 Scan Fit & Measure
A 2D scanner system for automated measurement and inspection of aluminum, plastic and rubber profiles.
Explore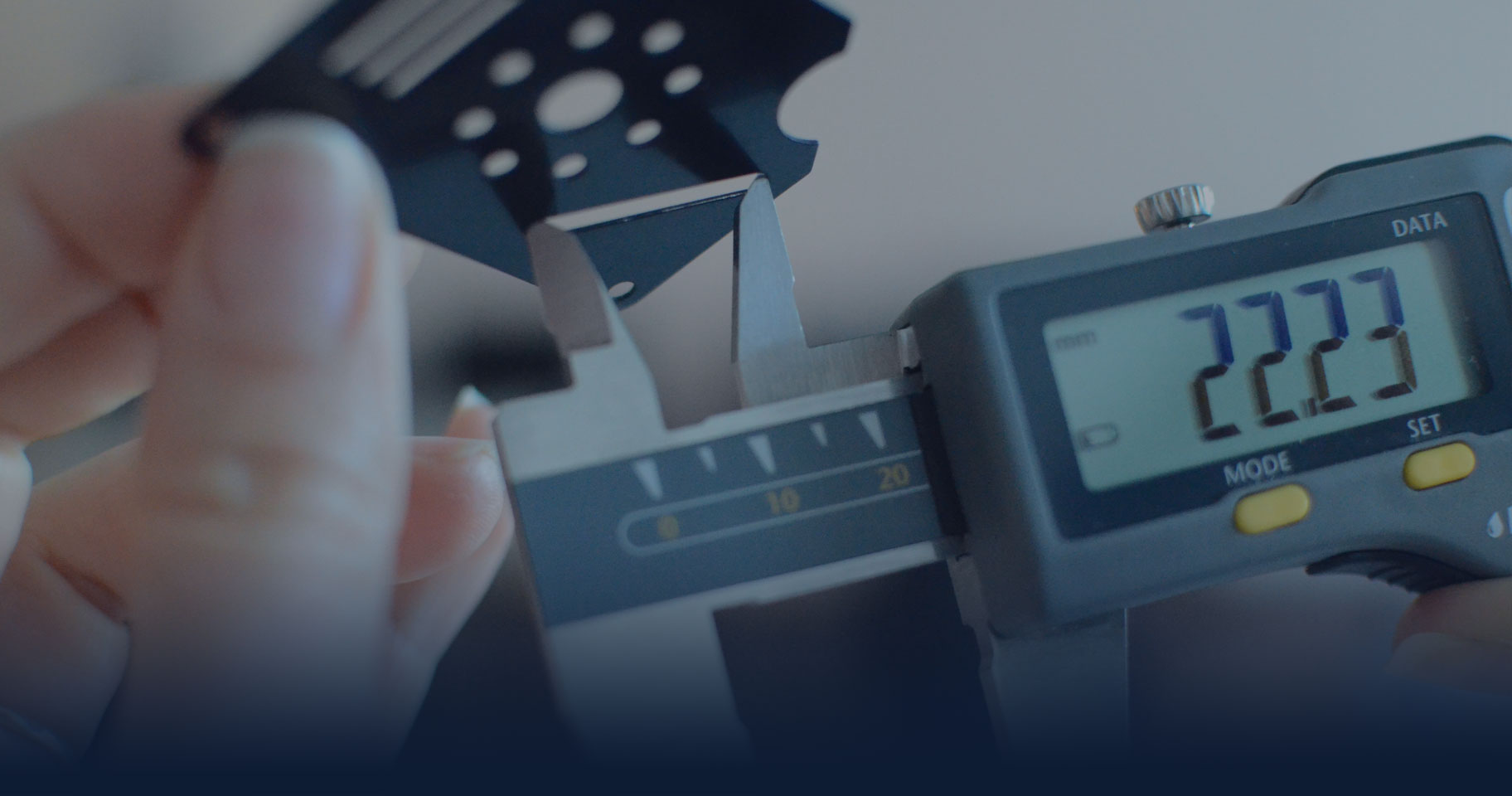 mCaliper
Mobile and server solution that adds traceability to measurements from calipers, micrometers and other manual tools. 
Explore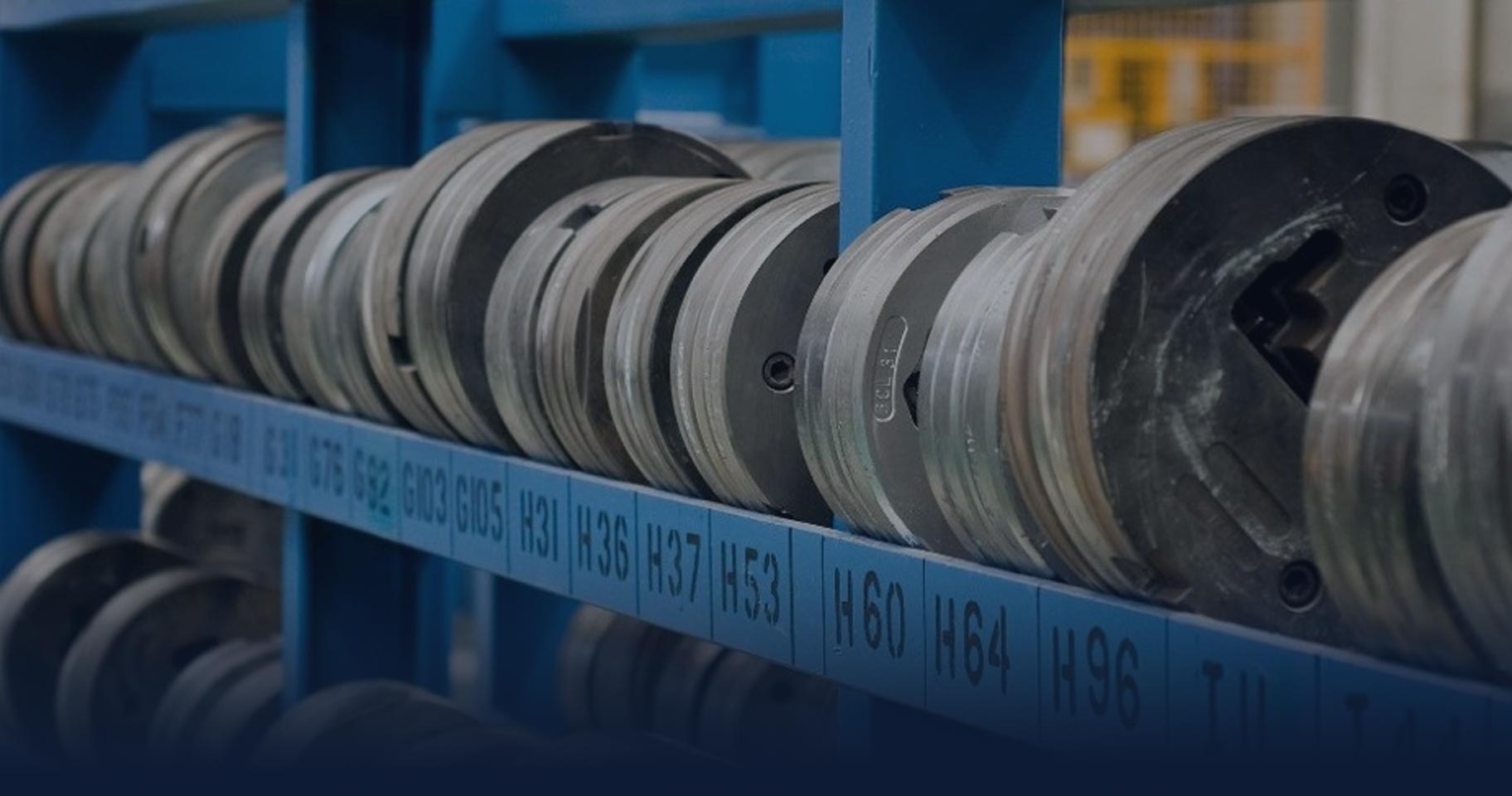 ALEX TM
Software for aluminum extruders, featuring smart pattern matching algorithms for searching through stored backers and bolsters.
Explore
Transform your business
Sirma offers the most advanced suite of AI applications for complex manufacturing, logistics & consumer products.
Work with us