Enterprise IT Services
Choose the best-in-class IT systems and infrastructures for your enterprise
Description
Identify and implement the best software technologies
Sirma's Enterprise IT services help you identify and implement the best software technologies in order to manage your business and address your emerging challenges. 
The management consulting that Sirma offers is the optimization of work processes in the organization. Our clients achieve profitable growth and enhance their competitiveness through new business models. We provide IT consulting and help organizations transform their processes, focus on growth and achieve better efficiency, well-managed risk, and synchronization in business operations.
Gain an edge with IT systems and infrastructures that optimize costs
By recommending, managing and monitoring the implementation of the best-in-class IT systems and infrastructures, we help organizations optimize costs, deliver robust solutions and gain an edge over digital competitors through leveraging the power of cognitive technologies.
The main goal of our IT services for enterprises is to assist companies in accomplishing an overall business transformation toward the cognitive enterprise. We recommend, manage and monitor the implementation of the best-in-class IT systems and infrastructures. We optimize costs and deliver robust solutions.
Benefits
Successfully manage a secure and efficient infrastructure of computers
Many years ago, the thought of hiring experts for IT Consulting was practically unheard of. These days, most businesses have little choice in the matter. The rapid advancement of new technology is something companies cannot afford to operate without. 
The average employees have only a fraction of the knowledge needed to successfully manage a secure and efficient infrastructure of computers and networks. Modern business operations require highly trained experts in the IT field. 
Why work with us
Access the know-how of highly trained experts in the IT field
Blending the know-how of highly trained experts in the IT field and the potential of high-end innovative approaches (cognitive and semantic technologies), Sirma's IT consultants serve a wide range of industries.
How your company can benefit from Sirma's enterprise IT services?
Our software experts use top-notch technologies to deliver innovative software and execute optimized technology projects
We have gained extensive vertical knowledge and domain know-how that add value and enhance your services and products
We have implemented a large number of diverse projects in terms of technologies, scale and complexity, which significantly reduce the learning curve risks
Sirma uses a flexible approach toward project staffing and mutually beneficial collaboration with clients' in-site workforce
What to expect from an IT consulting service at Sirma?
We carry out a preliminary assessment of the challenges that an organization has to overcome and find ways for changes and improvements. 
A comprehensive evaluation of your enterprise's needs, tailored to your specific objectives
Analysis and audit of the existing software system and the IT infrastructure
Recommendations and offerings for individual software solutions
Use of the most appropriate and innovative technology
Access to a wide range of technological expertise
Flexible methodology in the software creation process, and vertical know-how
Hundreds of successful projects delivered worldwide
Openness to the client's feedback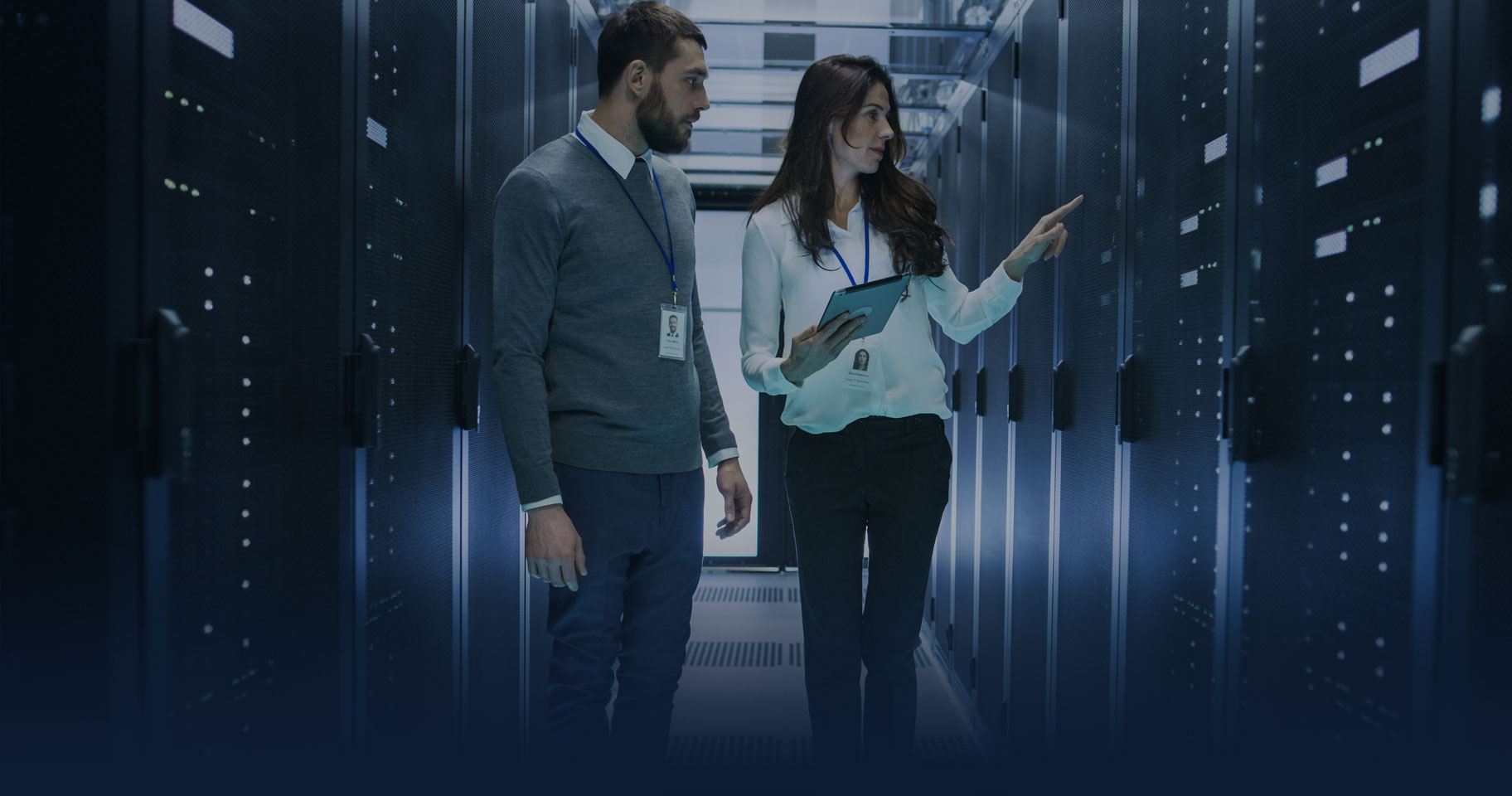 Custom Solution Delivery
Custom solutions and applications based on cutting-edge technology to update existing and legacy software and infrastructures.
Explore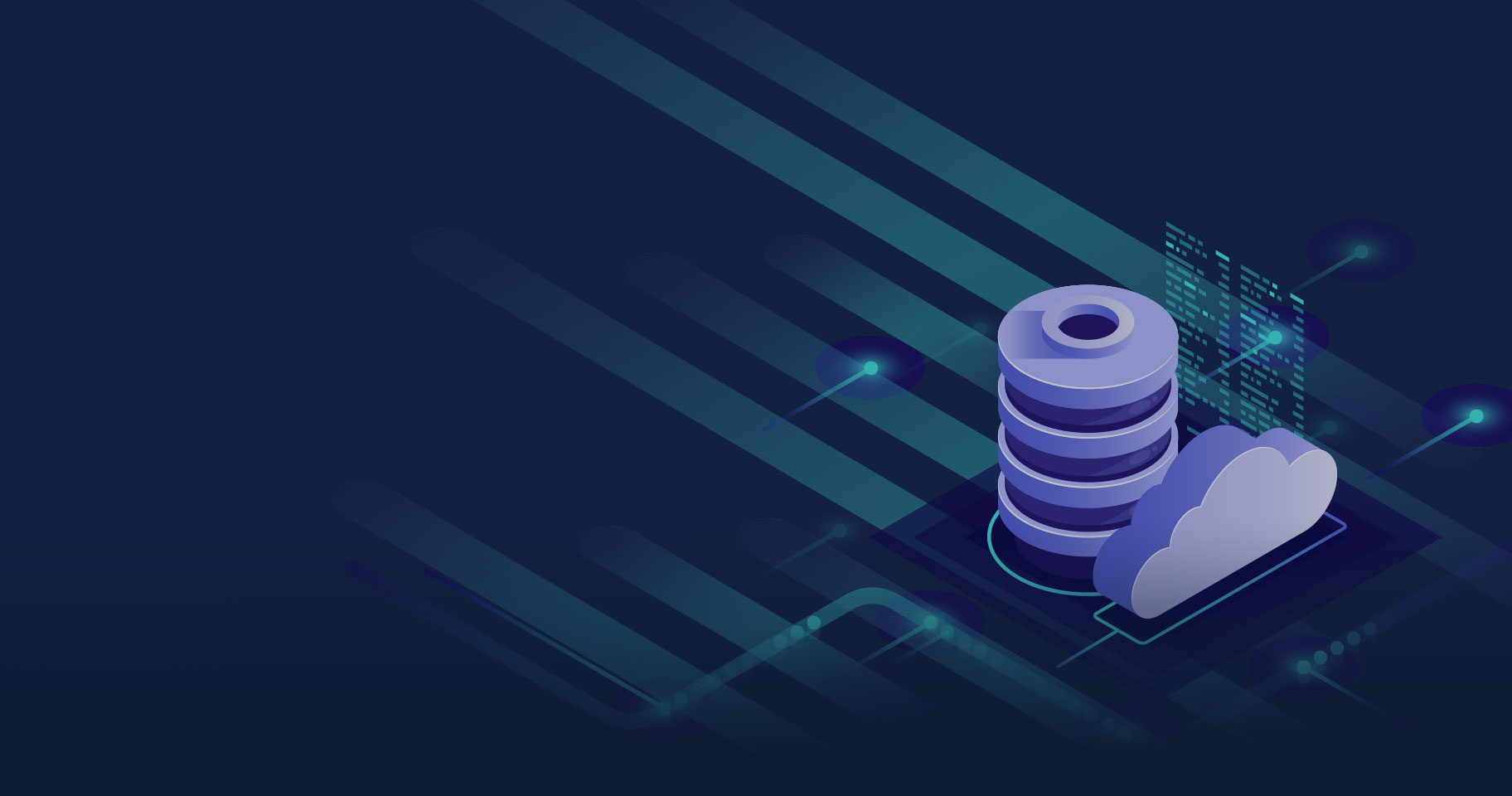 Cloud Migration
We at Sirma are a qualified partner helping to manage and optimize most companies' setups relating to cloud migration.
Explore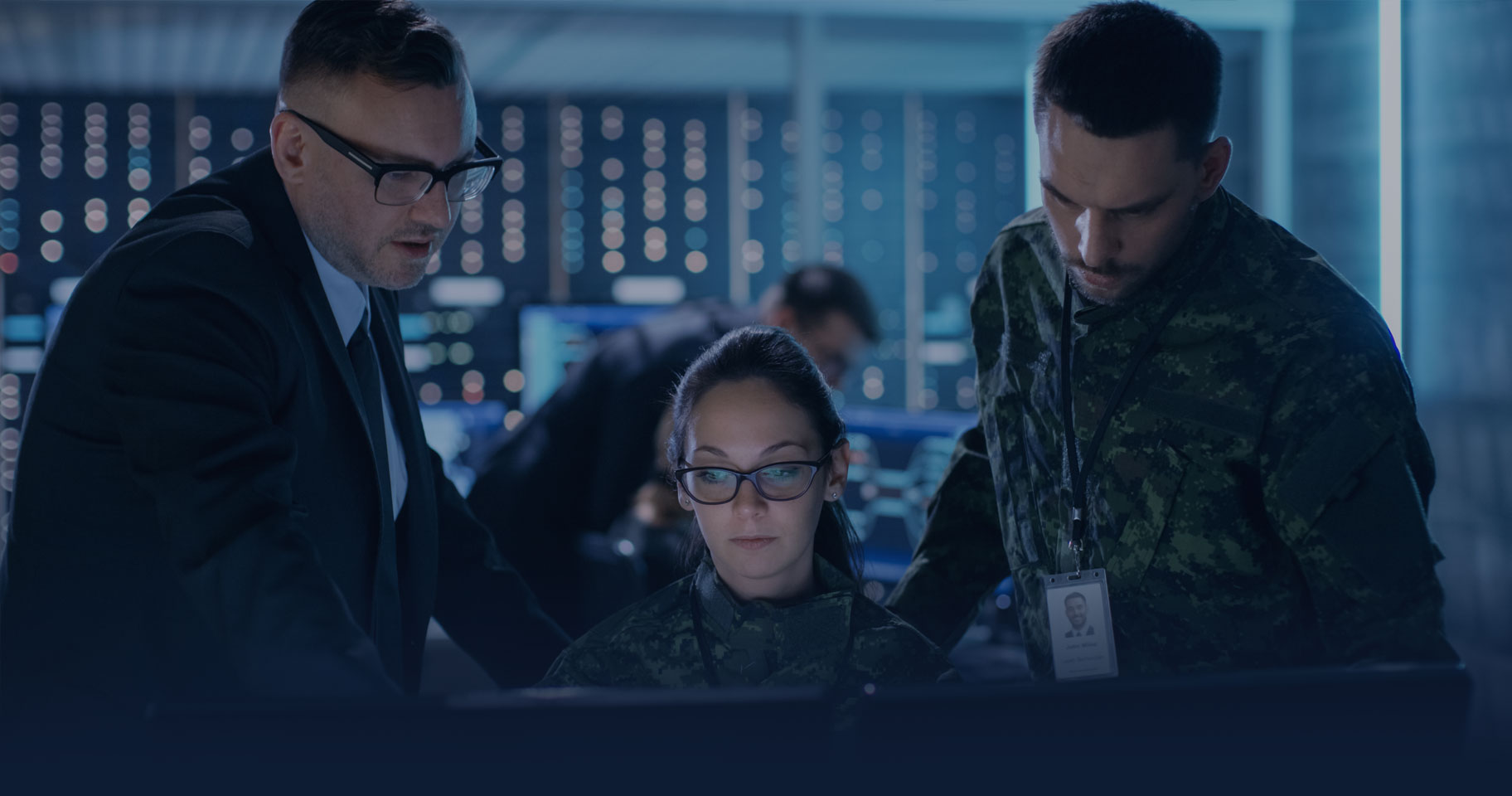 Core Cybersecurity for Applications
Source-code level security remediation services. Instrumenting codebases with automated security vulnerability scanning and fixing issues.
Explore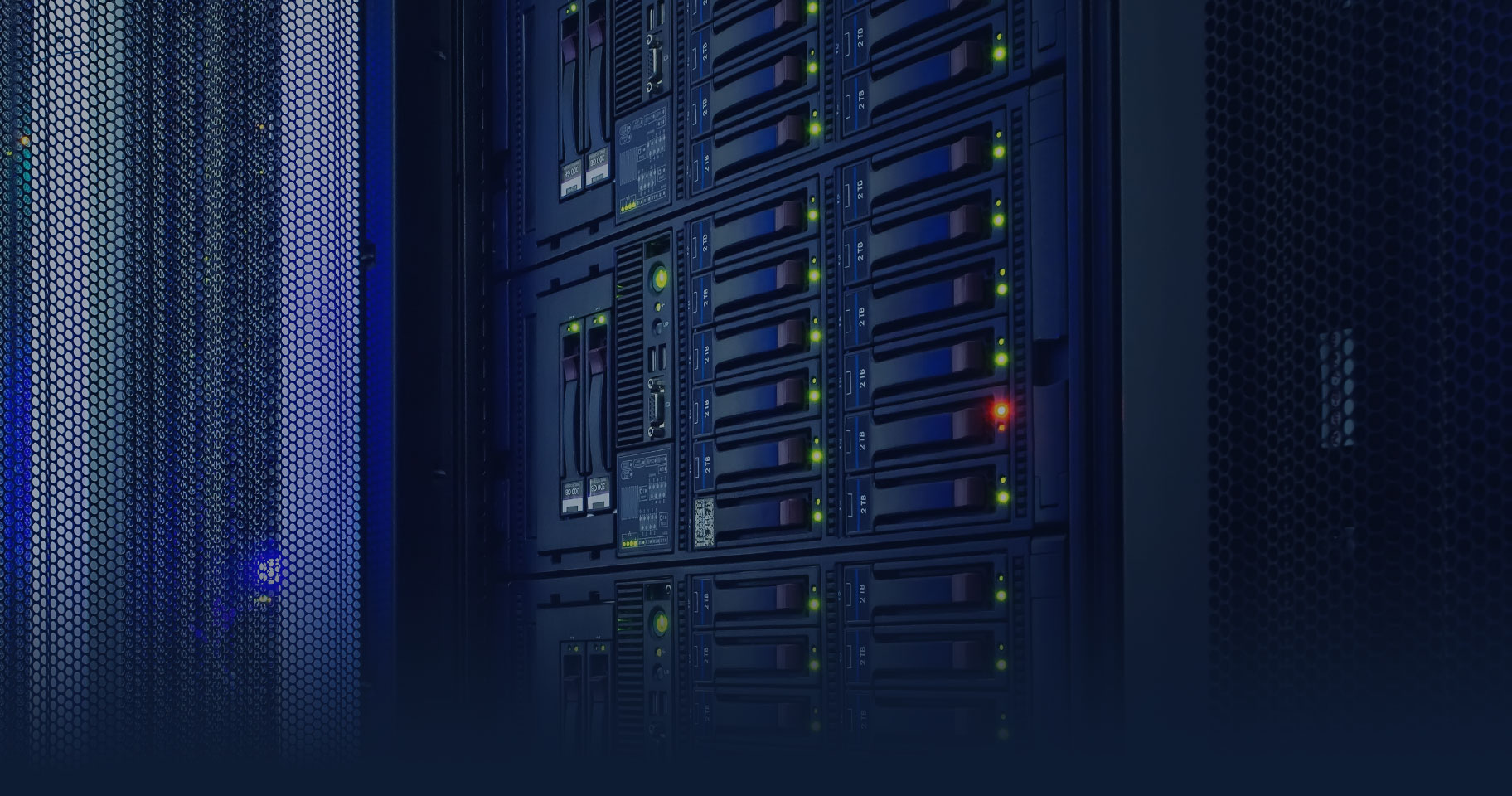 Cloud & Infrastructure
Secure services and hosting plans for provisioning or hardware infrastructure for private and hybrid clouds.
Explore
Transform your business
Sirma offers the most advanced suite of AI applications for complex manufacturing, logistics & consumer products.
Work with us