Museum Space
A web-based Art Management Software helping GLAM institutions preserve cultural treasures
Description
Digitizing the care for cultural objects
Museum Space is a turn-key Museum Management Software, specially developed for Galleries, Libraries, Archives, and Museums (the so-called GLAM institutions) to support their daily working processes and the preservation and digitization of their cultural treasures. 
Guided by museum workers and museum IT specialists, we at Sirma, created Museum Space as a web-based product that stores and links documents, images, notes, and legacy materials in a way that fits the way most art institutions work. ‌
Museum Space is designed to streamline the activities of conservation, cataloging, restoration and exhibiting, putting the power of digitalization to work for museums, galleries, libraries and private conservators and collectors.
Enjoy the benefits of a fully automated museum system for data management and better collaboration.
Features
Museum Space features to manage cultural assets in one integrated platform
Dashboards
Dynamic Dashboards based on a user's specific needs. 
Catalogs
Collection libraries with all needed data on it. 
Reports
Automatic reports creation based on performed actions.
Images
Image annotation tool for better conservation management.
Workflows
Custom Workflow process for better monitoring.
Search
Powerful search capabilities for fast and easy finding of needed information.
Business Benefits
Fully automated art system for turn-key museum management
Working for many years with museum experts all over the world, we identified the need for creating a fully automated museum system for data management and better collaboration.
As an end-to-end museum management software suite, Museum Space lets you:
Manage all activities and documents in one place.
Digitize and organize all current, loaned or acquired cultural objects in one web-based system.
Improve communication between the different departments.
Access all needed data whenever you are located.
Share, manage and approve cultural objects with one click.
Stop looking for a particular document in the dusty archive rooms and go digital. 
Focus on what you do best and forget about the long and time-consuming handwrite reports.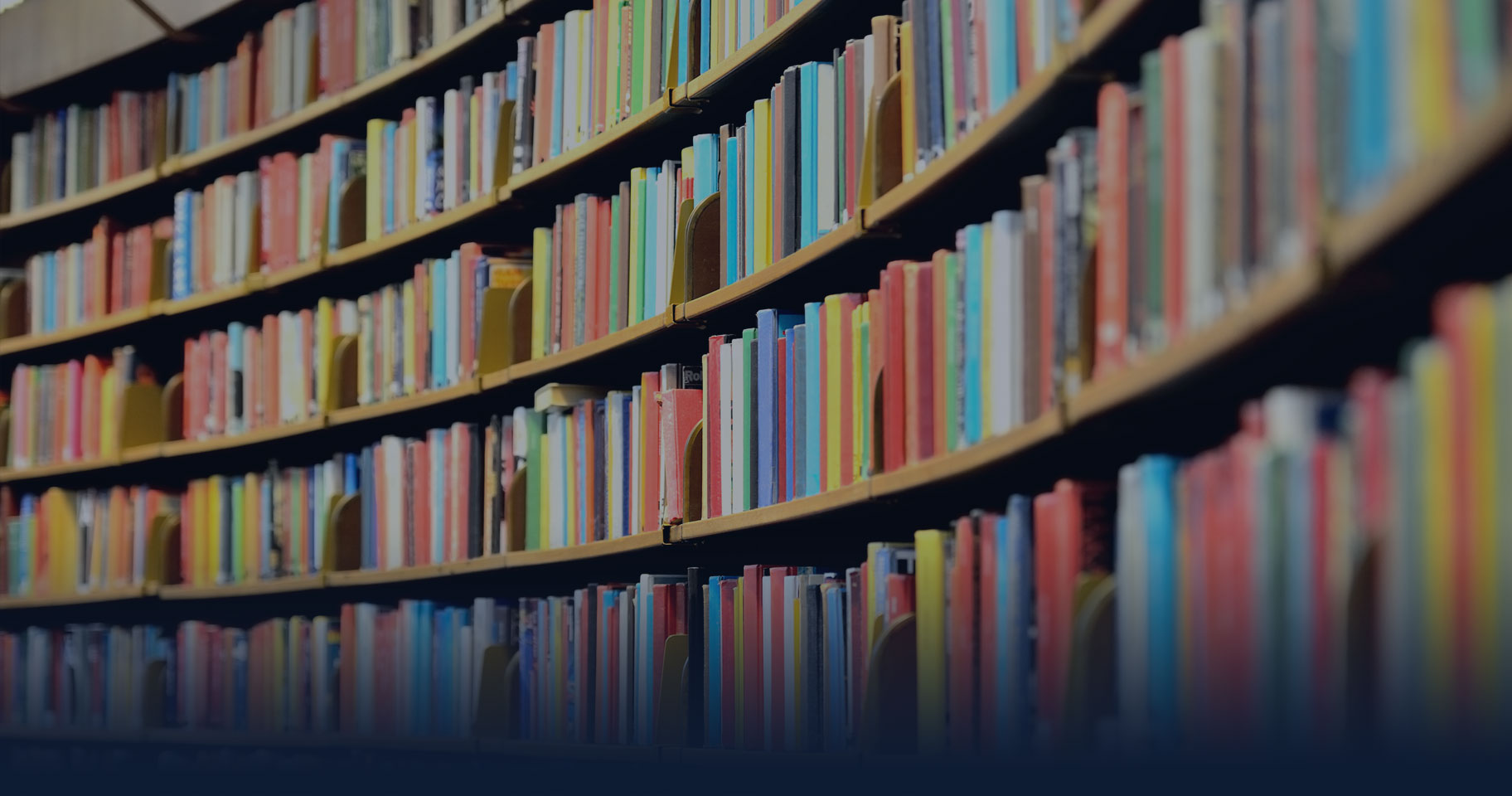 Curation Space
Collection management module designed to manage collections cataloguing, and facilitate loans, acquisitions, deaccessions, and transportation.
Explore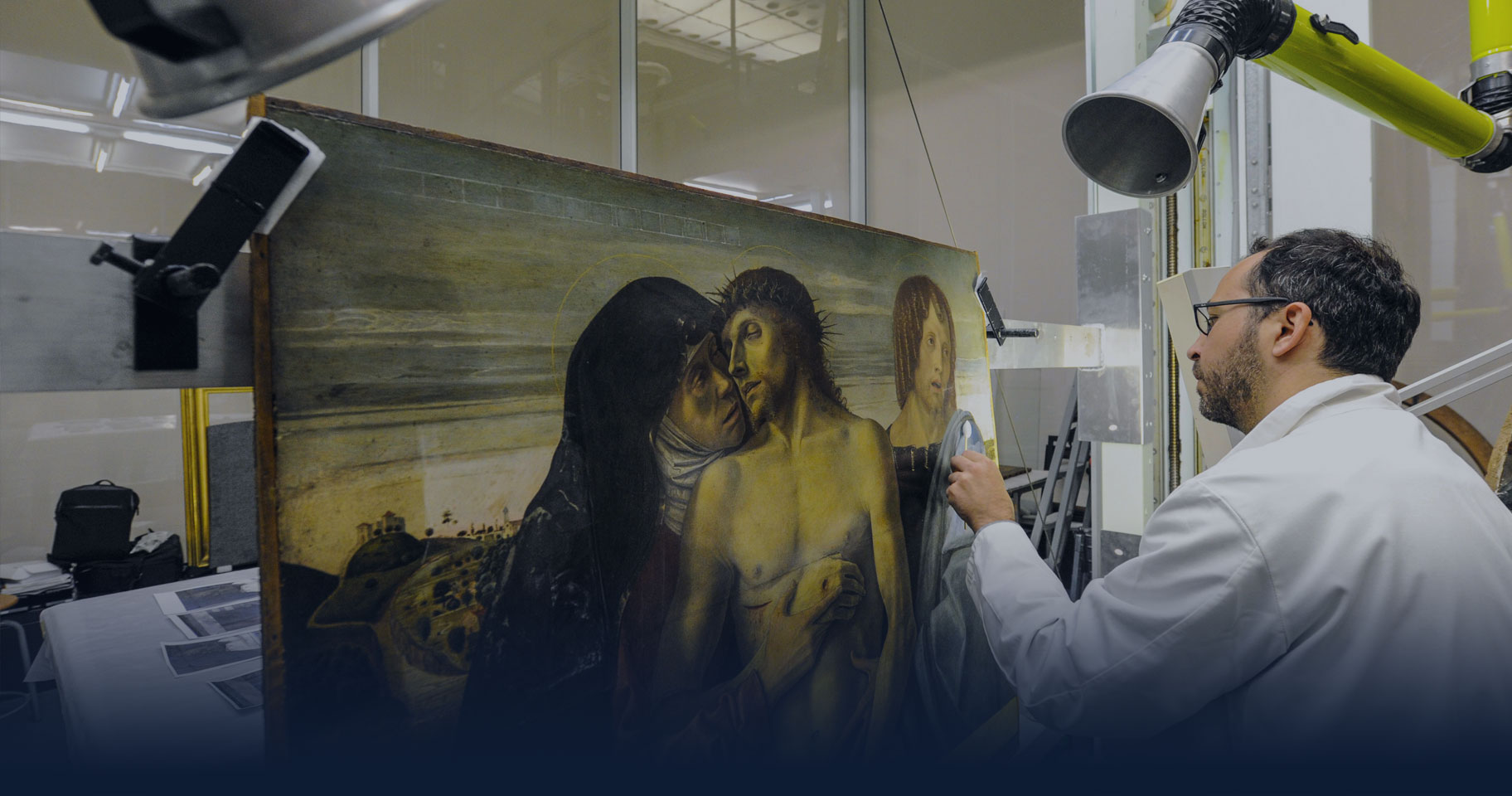 Conservation Space
A web-based module designed for the needs of conservation experts and conservation departments.
Explore
Transform your business
Sirma offers the most advanced suite of AI applications for complex manufacturing, logistics & consumer products.
Work with us