Sirma specialist teams offer PSD2 consulting expertise to bring innovation to banking
2019 saw a monumental effort by banks to get PSD2 compliance in place. However, PSD2 is also about the facilitation of customer-centric, data-led, banking models using open banking. Open banking, as an initiative, is setting standards and creating mechanisms to digitize banking. By doing so, customer-focused banking makes digital banking reality and drives innovation in products and services.
Open banking is a major uplift in banking. The digitization of banks offers new and novel ways to interact with customers. It also offers a way to create a consolidated digital banking experience that brings the entire banking ecosystem into play. The key mechanism by which this occurs is through an Application Programming Interface or API. An open banking API provides the connectivity rails to bring together this banking community, which can then be used to build new solutions from loan applications to customer onboarding to investment accounts, and much more.
The future of financial services using Open Banking
An open banking API places the customer at the center of financial data sharing and control. This opens up many exciting new PSD2 enabled use cases. An open banking API connects banks, FinTech's, digital companies, and customers, facilitating data aggregation and sharing, allowing your bank to innovate. Banks can level the Fintech playing field using open banking.
Open banking is driving future banking. As such, banks need to get on board and take advantage of the power of this innovation to maintain a competitive edge. Open banking is based on standards such as OAuth, OpenID Connect, and REST. This is where external specialists come into play, experts with the level of knowledge needed to execute on these standards, quickly and robustly.
Get future banking now by using specialist IT Consulting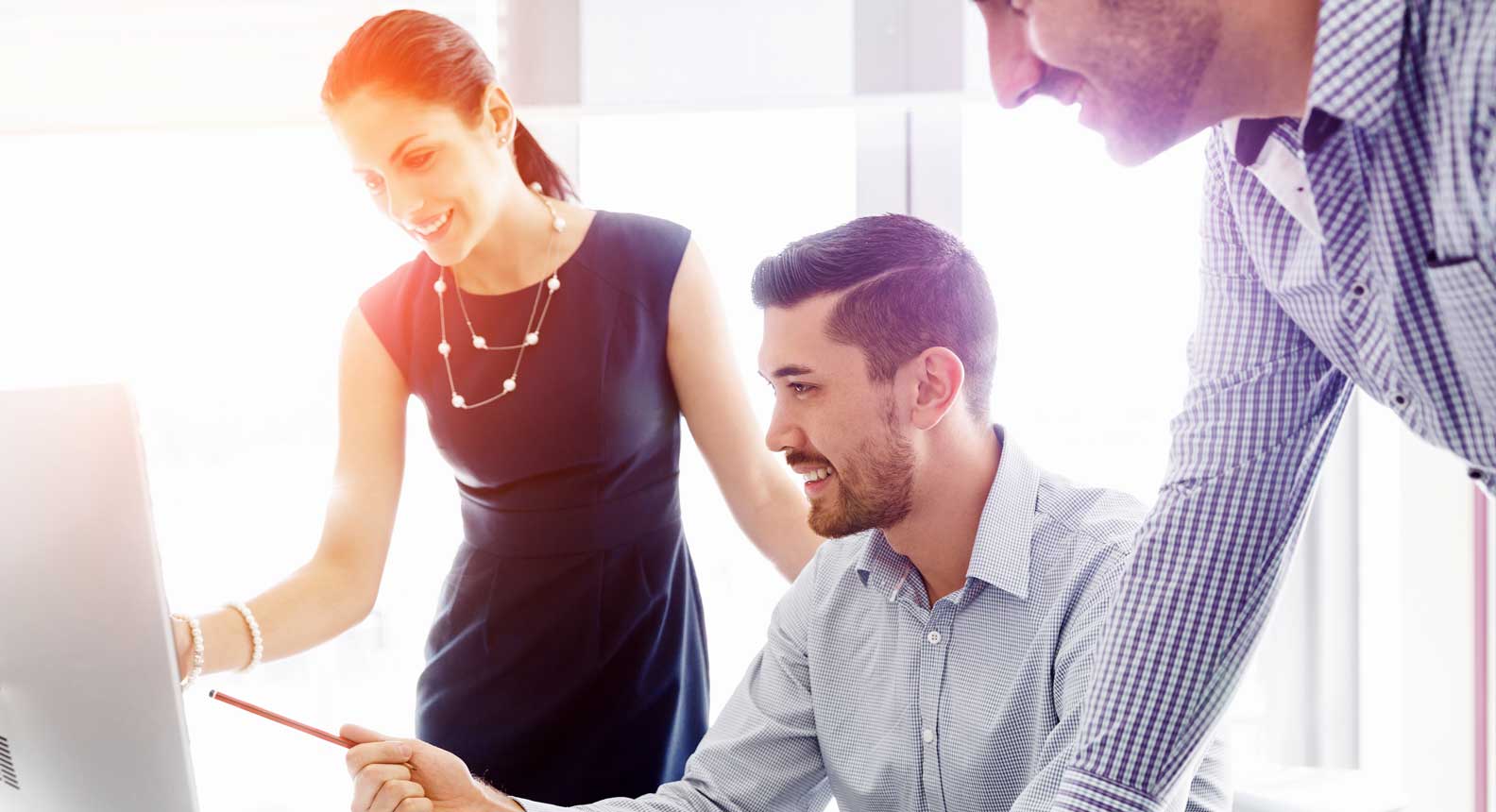 Creating PSD2 enabled use cases, facilitated by open banking, requires expertise in connecting up the ecosystem using an API-approach. Sirma offers specialist IT consulting for banks. We work in collaboration with your bank to deliver robust, secure, open banking API-enabled solutions that provide your customers with a great UX.
Our team of highly experienced IT consultants, agile solution architects, software developers, and other specialists, understand the protocols and applications of open banking at a deep level.
Having the support of a multi-disciplinary team of open banking experts de-risks your PSD2 projects. The internal expert teams offered by IT companies with proven track record augment bank's IT departments. They bring the deep knowledge needed to complete, often complex digital solutions, to empower your financial organization. They employ only the most competent, experienced, and knowledgeable people. The team members have broad technical knowledge alongside domain-specific expertise. When such multi-disciplinary teams collaborate with your own people the output is amazing partnerships that use creative turnaround strategies to deliver solutions on time. Your bank gets great products, at speed, to deliver innovation and competitive edge, whilst optimizing on cost and making the most of your resources.
Working in unison with banks we design, build, and bring to production, PSD2 enabled solutions in short time frames. A recent example was Sirma's multidisciplinary project with Temenos to implement open banking for T24. The work involved designing and building "Digital Front Office" an open banking product. The team was able to draw upon their deep knowledge of banking software integration, UX design, API integration, and authentication. Temenos Digital Front Office provides banks and customers with a rich set of functions, including customer onboarding, customer retention and marketing, and a robo-advisor; this is all with omnichannel support.
If you'd like to take your bank to the next level of digital, Sirma offers a highly specialized team of open banking experts. We can take your open banking innovation projects and make them happen.