We know the old story of the battle between David and Goliath and its ending. History often amazes people with its repeating scenario when it comes to an understanding of the success of small companies that are eager to establish themselves as challengers and the business strategies they use to achieve such goals.
The implementation of AI in financial services is an excellent example of how technology makes companies stronger and accelerates business growth. For almost a decade, AI was an expensive privilege that only large banking groups could afford. Now, AI is no longer a complex, unattainable technology that only a few companies know how to implement. Thanks to boutique technology vendors, access to AI-enabled solutions is possible for all start-ups and completely changes the competitive premises for market leadership.
A good example of the affordable usage of AI is the implementation of Conversational AI technology behind chatbots. Conversational AI has numerous business applications and can be used both for customer acquisition and retention. It helps Financial Institutions (FIs) provide a better experience to their customers and resolve their problems quickly and efficiently. The conversation AI technology enables the creation of user-friendly chatbots that generate leads and drive more sales.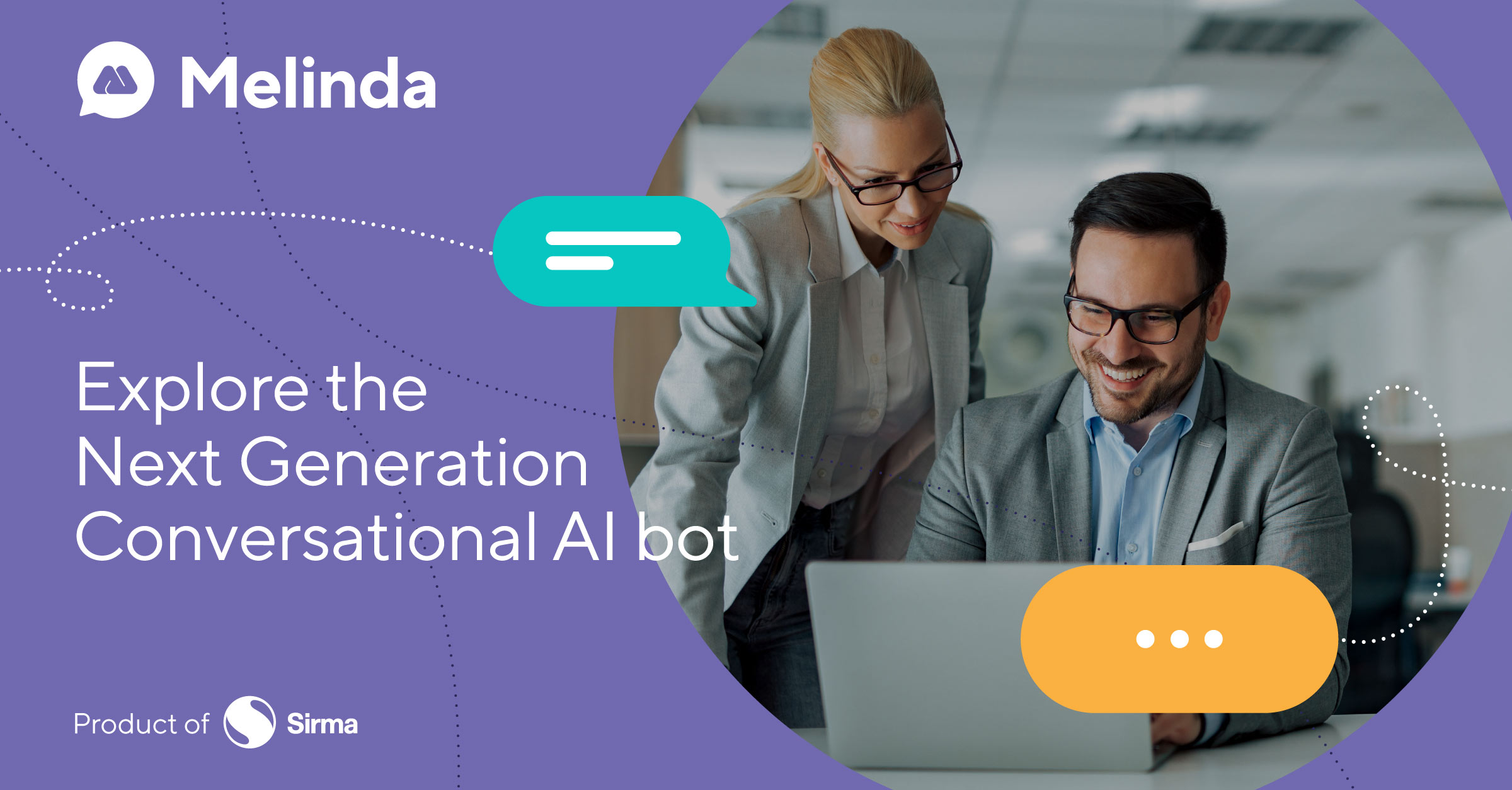 The adoption of this technology is driven by the growing use of messaging applications and voice assistants, which can perform much more sophisticated actions than normal customer service.
It is not a secret that boutique software companies are often acquired by big software corporations, due to their capability of developing innovative software, adapting quickly to technological changes and user demands. In collaboration with such agile vendors, a lot of new banks and financial service providers have surpassed the traditional players.
What are boutique vendors doing differently?
Medium and small technology companies are open to more flexible partnerships with the clients they work for. They deliver solutions fully customized to client needs, aligned with specific business models, operations and production processes, at an optimized or even better price level than the largest established vendors.
To name a few of the advantages they offer:
Agility in all possible ways- technical, commercial and operational
Lack of fear when it comes to adopting new innovations and providing fresh ideas for new projects
Provide insights and suggestions on how to evolve a product development roadmap
Commercial flexibility, e.g. the ability to accept custom contract terms, extended terms, deferred payments, etc.
Open to discuss multiple pricing models
Lower costs - the client invests their money into development and innovations, rather than overhead expenses
Willingness to pursue projects that would be unprofitable for larger organizations
Active participation in co-creation of business value
Responsiveness to implementation incidents on-demand and with diligence
With all these points in mind, it seems that bigger is not always better, especially in the software industry. The most important thing is to choose the right technology partner and their solutions and to treat your evaluation process as a blind test, focusing on the power of the solution while blocking out any preconceptions formed by company characteristics and size.