Melinda
Natural Language Understanding chatbot solution designed to grow your business
Description
Proactive customer interaction powered by advanced technologies
Melinda is a multipurpose sales and customer support intelligent chatbot, serving as a virtual assistant for automated proactive interaction with your customers.
Melinda can also serve as a virtual assistant by carrying out different tasks, for instance, solve different user problems, find specific information, select a product or suggest complementary items. Last but not least, Melinda's chatbot platform is active 24/7, making your customer service always available to your clients.
Boost sales with immediate customer interaction
Designed to support your clients in the best possible way, the bot can boost sales and increase customer loyalty, adding value to your business. As a sales assistant, the bot navigates clients through the product catalog, can place and track orders and recommends offers. It could help by reducing response times and send automated messages or emails.
Business Benefits
As a personal sales and account assistant, Melinda is always available for your customers to help them purchase and interact with your services. Melinda is always there to assist them while shopping, suggests other items and provides additional information if there are any queries about your services.
With Melinda you can:
Keep customers with up to date promotions
Improve customer experience and loyalty with AI interactions. Push messaging for constant customer engagement.
Reduce customer service cost
Businesses can reduce customer service costs by up to 30% by implementing conversational solutions like virtual agents and chatbots.
Respond immediately to clients
The chances of losing a customer are instantly reduced by replying through an automated chatbot.
Optimize the support process
Use the benefits of messaging over calling for customer support.
Features
Engaging client interaction with robust back-end
Melinda can be designed as a chatbot platform for almost any industry and can perform a wide range of functions, the most popular use of the bot being as intelligent sales and customer service assistant.
Communications Framework
Allow Melinda to utilize as communication channels the most popular social media and communication platforms.
Bot Framework
Melinda Bot Framework provides just what you need to build and connect intelligent bots that interact naturally.
Integrations Framework
Melinda distinguishes two main types of integration: Application Integration and Semantic Data Integration.
Why Melinda?
Stay connected with your customers 24/7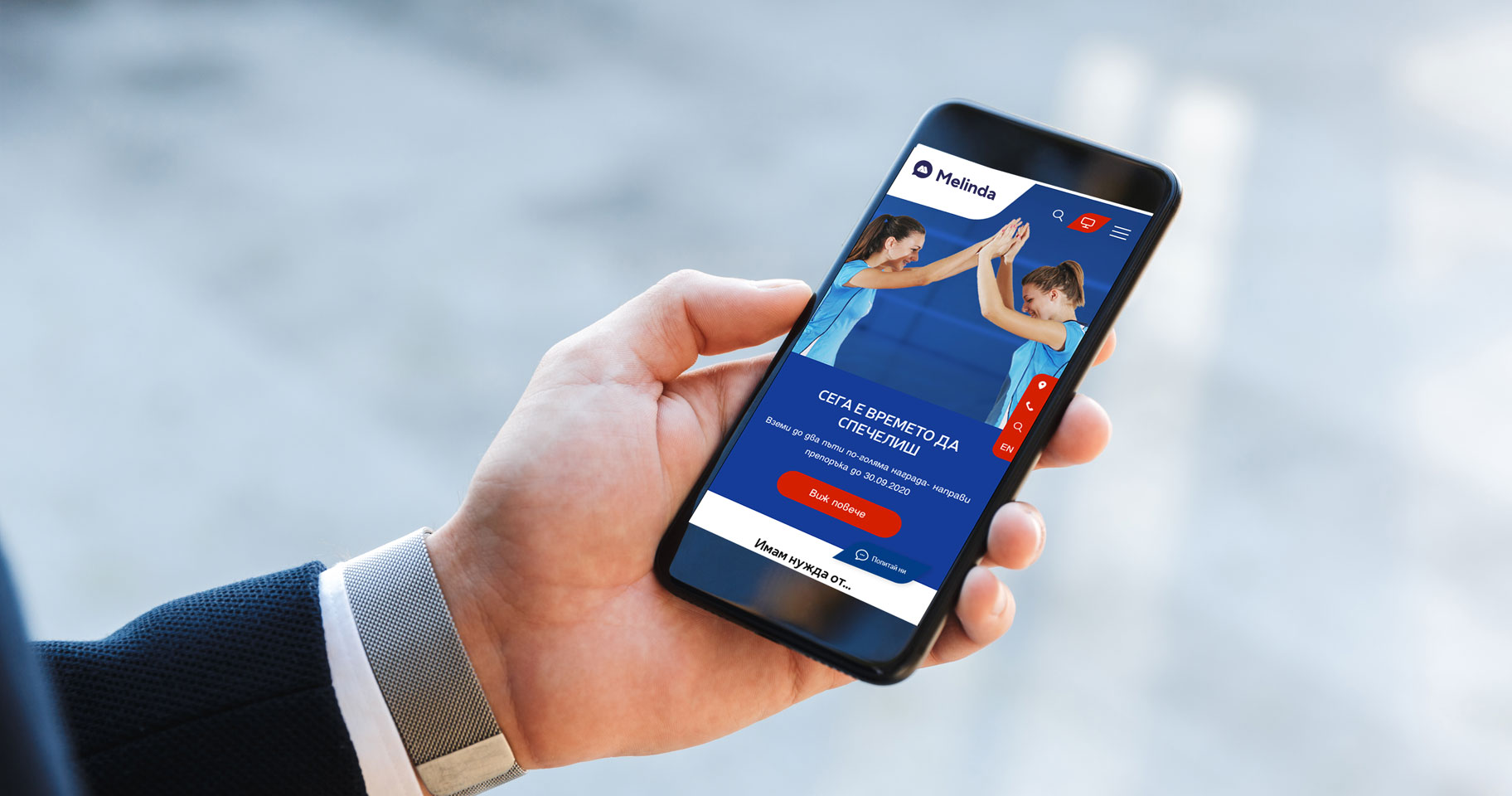 Inquire
Discuss your next project with us
Let us know your requirements and we'll get back to you as soon as possible.
Inquire
Thank you
Our team will contact you soon.
Download
Download full version
We need your name and email in order to access download section
Register to watch
Register to watch webinar
We need your name and email in order to access webinar