We are happy to announce the new strategic partnership between Sirma AI, trading as Ontotext, and Semantic Web Company - two prominent technology vendors, recognized as trendsetters in development and implementation of knowledge graphs for organizations dealing with large amounts of diverse data.
With their joint resources, both companies will provide to enterprise architects an even larger portfolio of excellent services such as deployment, monitoring, resilience, and interoperability with other enterprise IT systems and security. The integration between PoolParty with GraphDB platforms will enable users to explore a feature-rich suite for managing Knowledge Graphs composed of billions of edges hosted in data centers around the world.
"With highly complementary portfolios, a partnership between our companies is a natural fit, and clients will certainly appreciate the benefits of this compatibility when it comes to meeting their needs, especially during times when staying agile is so necessary", said Atanas Kiryakov, CEO of Ontotext.
From the market perspective, there are numerous benefits this partnership brings and driving even more significant momentum to knowledge graph management. From the client's side, such collaboration will empower enterprises to discover and make use of advantages and unlocked potential hidden away in the knowledge they already have.
"This partnership will offer superior support for all three loops (users, experts, automation) along the entire knowledge graph lifecycle — from requirement gathering and data discovery to development, usage, maintenance, and evolution", added Andreas Blumauer, CEO of Semantic Web Company.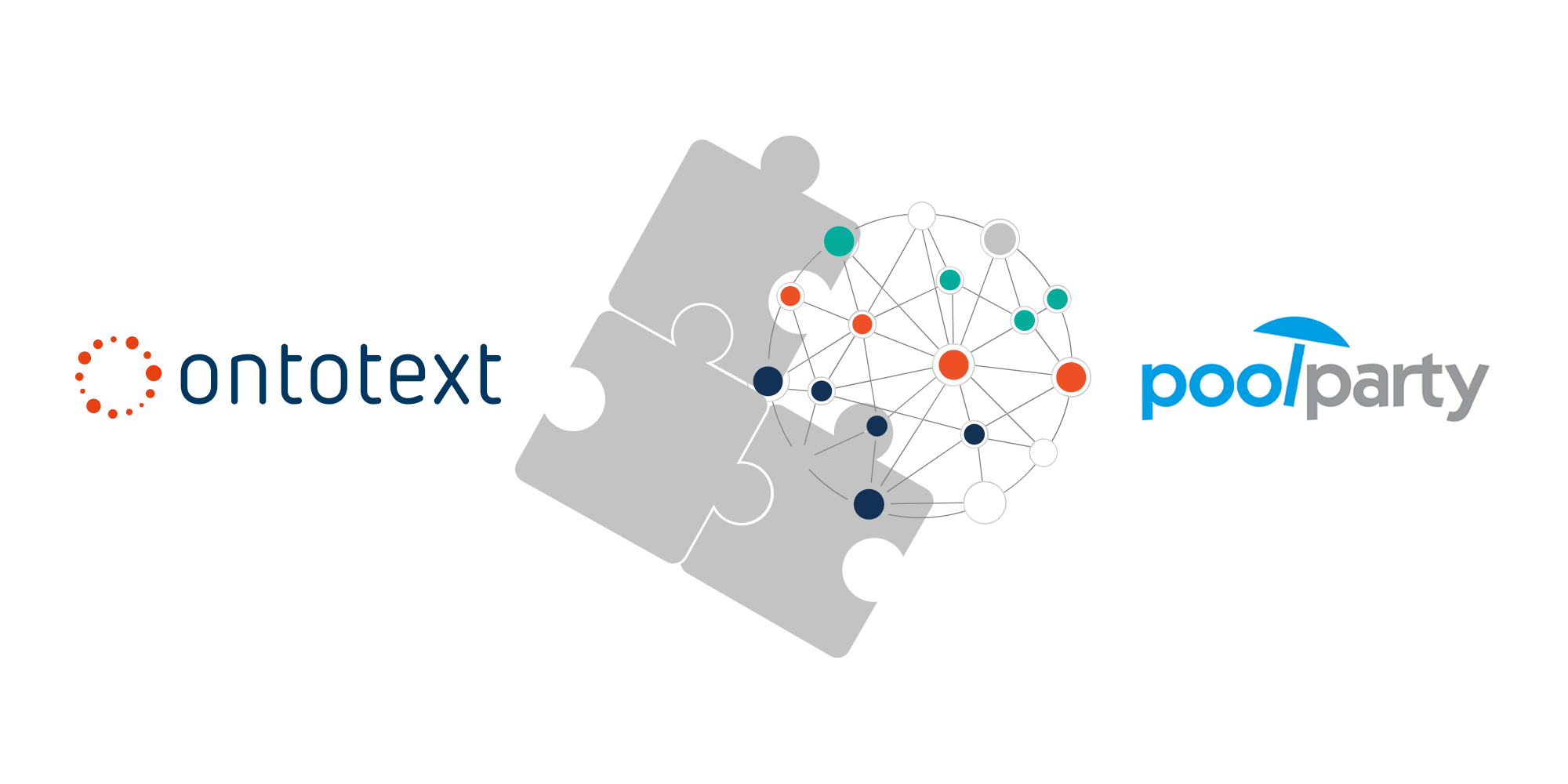 The companies have shared their experience for the successful implementation and seamless integration of the PoolParty Semantic SuiteTM v.8 with the GraphDBTM and Ontotext Platform.
The ultimate result offers many advantages and applications to numerous use cases, for instance, the management of millions of concepts and entities. Additional principal use cases include knowledge graph platforms integrated into existing data and content management infrastructure, dynamic text analysis using big knowledge graphs, and building end-user applications.
Read the full news and most significant use cases from the original source