Sirma InSuite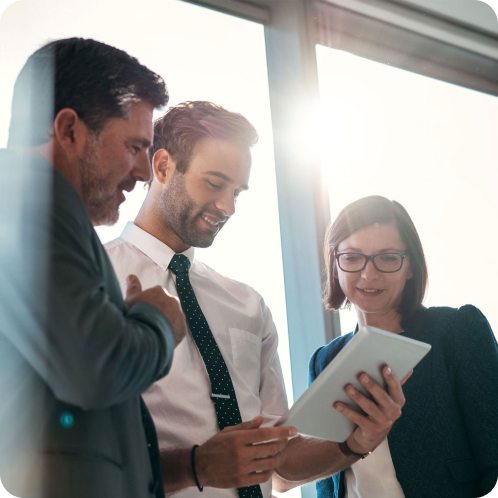 Introduction
Build on Creatio - leading no-code platform for process management, Sirma InSuite is an extremely flexible and highly scalable solution bridging the gap between complex legacy system in an insurance organization and its modern customer facing applications. Covering core insurance processes for all business lines: general insurance, life -, medical and health insurance, the platform is well suited to fulfil the demand for digitalization and business transformation of midsize to large enterprises worldwide.
Sirma InSuite platform can be implemented both as a core insurance system in the insurance company or can be used for administration of a specific processes and easily integrated within the existing ecosystem.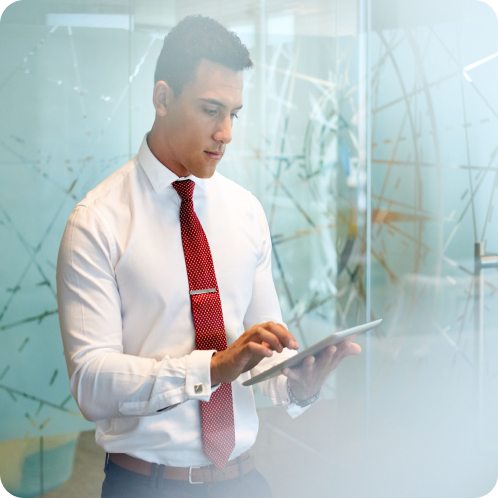 What kind of work processes are covered by Sirma InSuite?
The platform covers fully functioning Policy management and Claim management modules, while its no-code Configuration module empowers the insurance company to effortlessly set up wide range of accompanying sub-processes related to customer service and after-sale administration
An integrated part of the application is also a configuration module for design, description, and configuration of the products and process rules. It provides great flexibility to parameterize even the most specific products, which allows for the further automation of service processes
Policy Management module
Product configuration
Policy administration
Proposals & offers
Risk assessment
Approval process
Policy generation and issuing
Policy change, Annexes
Policy termination and maturity
Commission and payments management
Know-your-customer standards reflection
Compliance requirements reflection
Reporting
Customer service and case management
Claim Management module
Product configuration
Claim administration
Individual and group claims submission
Claim assessment
Approval process
Approved claim amount payment
Medical assistance
Know-your-customer standards reflection
Compliant management and claim review
Compliance regulatory requirements reflection
Reporting
Customer service and case management
For whom Sirma InSuite suits
Аn insurance solution covering core insurance processes in life, non-life and health insurance industry.
Insurance companies, brokerages or banks of any size can benefit from the solution to digitalize, optimize, and automate processes.
Comprehensive solution for the entire policy lifecycle administration – from quotation and offer to underwriting and policy issuing, claim settlement and payments.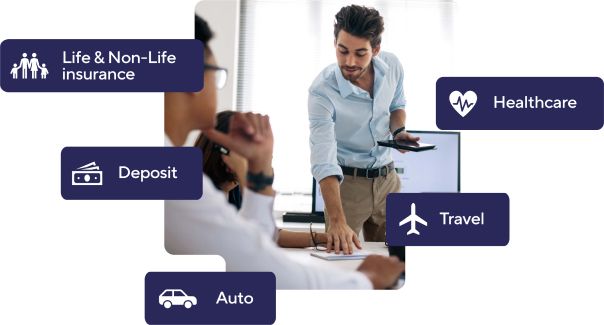 Why you should consider Sirma InSuite platform for your business
Build on a global leading no-code Creatio platform
Freedom to easily extend and customize the solution without a single line of code and no special skills needed
Any product or line of insurance business can be managed on a single platform
Lowering costs by bridging the gap between existing legacy system and modern customer facing applications
Extremely flexible and highly scalable solution available both on premise and on cloud
Exceptional customer support
Accelerating sales through the powerful CRM Creatio – award winning platform for end-to-end customer journey automation with no-code and a maximum degree of freedom