Business Consulting for Insurance Sector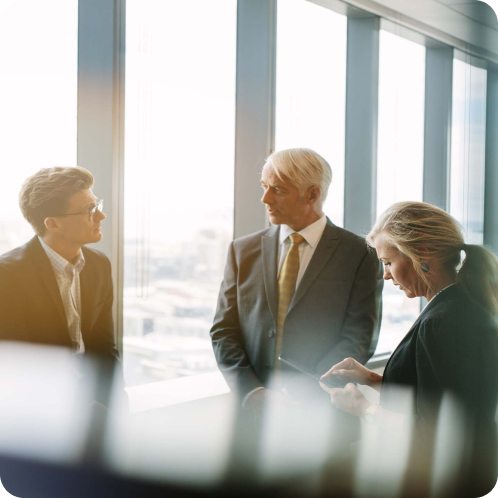 The right partner for
business growth
To convert the disruptive forces into business opportunities, insurance companies need to reinvent themselves, build strategies looking towards the future and execute them strictly. The rapid technological revolution is changing the environment and creating spaces for new players. Markets for modern services are opening up.
With our solid business expertise in the insurance sector, we at Sirma are here to facilitate the adoption of the needed business and technology innovations for your business.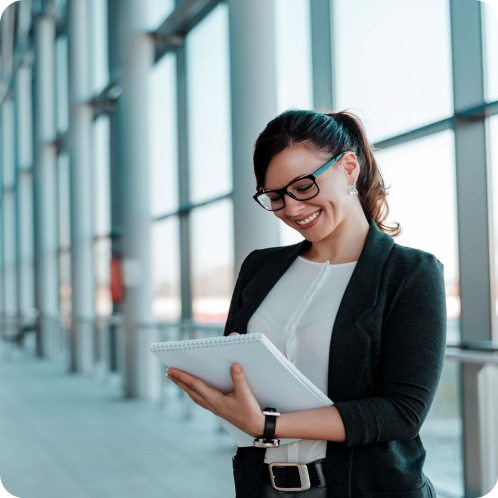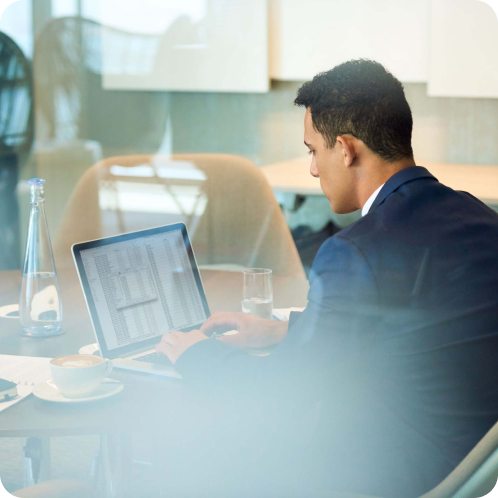 Business consultancy‌ to achieve more in less time
Sirma Consulting services help you to evolve your business model and reinvent processes and operations. We advise you on process optimization and selecting the appropriate technology your business requires. We chart the necessary remodeling steps, workflow design, and redesign while keeping a close eye on adjourning costs. Our consultants will develop new methods for end-to-end process optimization.
We gear the evolution of your mindset for doing business and help the transformation by using targeted investments, optimized efficiency, well-managed risk and full compliance with your business operations.
Our main goal as consultants is to drive your business to profitable growth by
Using our understanding of market changes propelled by digitalization
The creation and adoption of new business models driven by technology.
Designing processes for increased competitiveness.