IT Consulting for Insurance Sector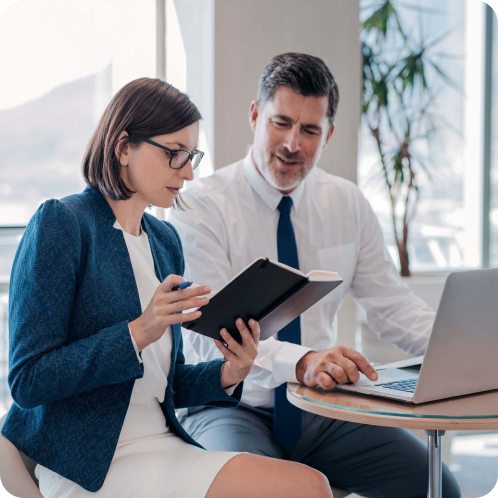 The right partner for
business growth
Nowadays, most of the businesses are challenged by disruptive startups, evolving customer preferences, unprecedented connectivity, and growing regulatory requirements, and the insurance sector is not an exception. The users are getting used to performing almost everything from their mobile phones, using userfriendly mobile apps or websites.
Our senior technology advisors are here to provide you with comprehensive IT consulting services and leverage advanced technology to improve competitiveness through an adequate digital transformation strategy.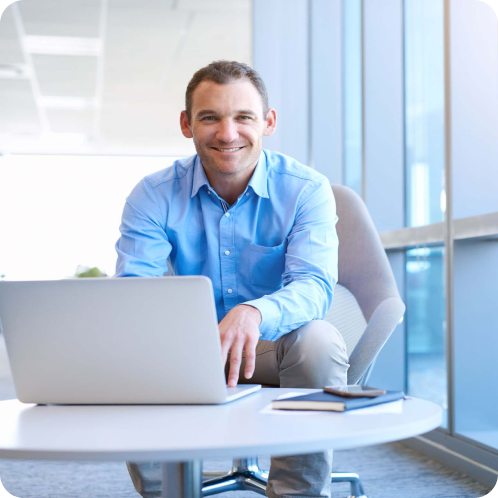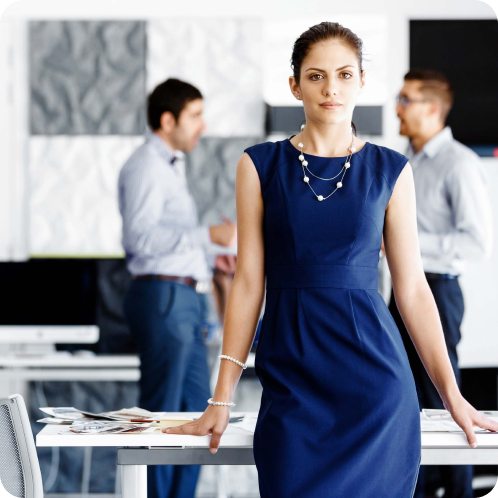 Accelerate the adoption of new digital services
Sirma IT consultants will advise your insurance organizations on deploying a specific IT architecture and secure environment compatible with the regulatory requirements. We will also consult you on integrating new solutions compatible with your core insurance systems to enable the launch of new InsureTech services in no time.
Expertise
We have completed many successful projects, focused on different areas.
Mobile & Web
applications
for insurance
Why Sirma?
Over the years, we have gained substantial strategic know-how in the InsureTech domain and a deep understanding of the key technology drivers, which help us plan the development and integration of advanced solutions and systems for each insurance organization.
Digital Transformation
We will help you in your digital transformation, process automation, IT security enhancement, customer experience improvement and implementation of the latest technology.
Product Delivery
Through the digitalization of your entire organization, the variety of products and services and their time to market is substantially boosted.
Know-how
Our strategic know-how and understanding of key technology drivers will help you to plan the development and integration of advanced technology and solutions.
Improved Security
Protection enhancement is a primary concern for every insurance institution. Technology can protect you, and we know how.