Business Software Implementation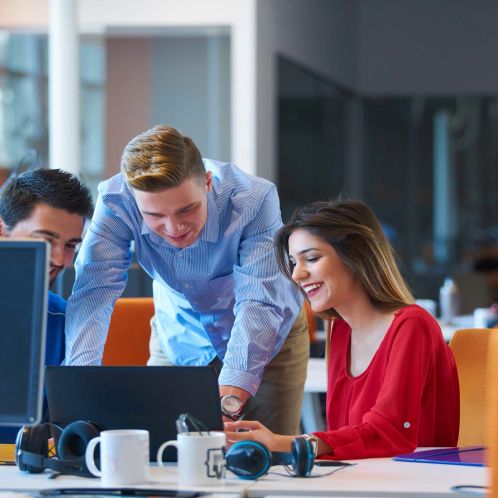 Sirma's expertise in implementing core insurance systems is built around two of the most comprehensive platforms – Creatio and SurveySparrow.
Creatio is a cloud-based platform allowing you to combine, manage, analyze and ultimately streamline all your business information. 
Our senior business analysts and consultants will advise you on how the platform can assist you in integrating systems, managing content, navigate disparate databases through one access point.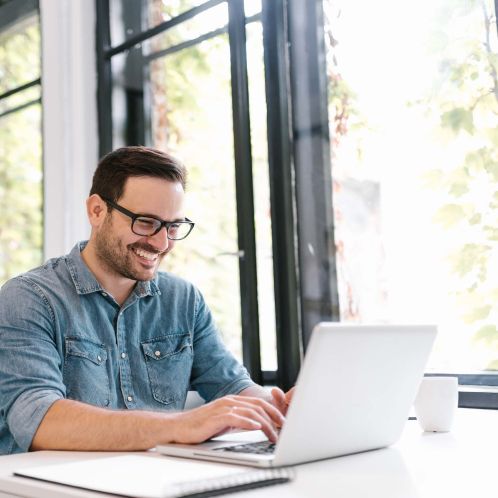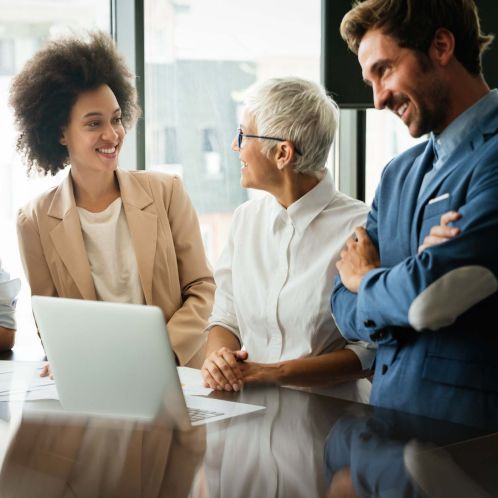 It has never been so easy to build business applications without program coding
The platform combines standards-based technology and customizations by our consultants with the best industry practices that will help you to transform your organization's business models by streamlining and automating business processes. The platform offers flexibility and broad functional support to the products and services of each insurance organization.
Create powerful surveys
with ease
While Creatio will improve your back office operations, SurveySparrow will fill the gap between you and your customers.
The SurveySparrow platform is suitable for all-size companies and combines the power of surveys, multiple automation, feedback and reputation management, and integrations that help your businesses to improve the experiences of every customer, employee, or product touchpoint. 
SurveySparrow is trusted by over 100,000 clients in 149 countries, including Warner Bros, Grant Thornton, Deloitte, Siemens, Xerox, Godrej, FedEx and many more.
As an exclusive SurveySparrow partner for Bulgaria, we at Sirma offer the entire stack of the platform's functionalities.