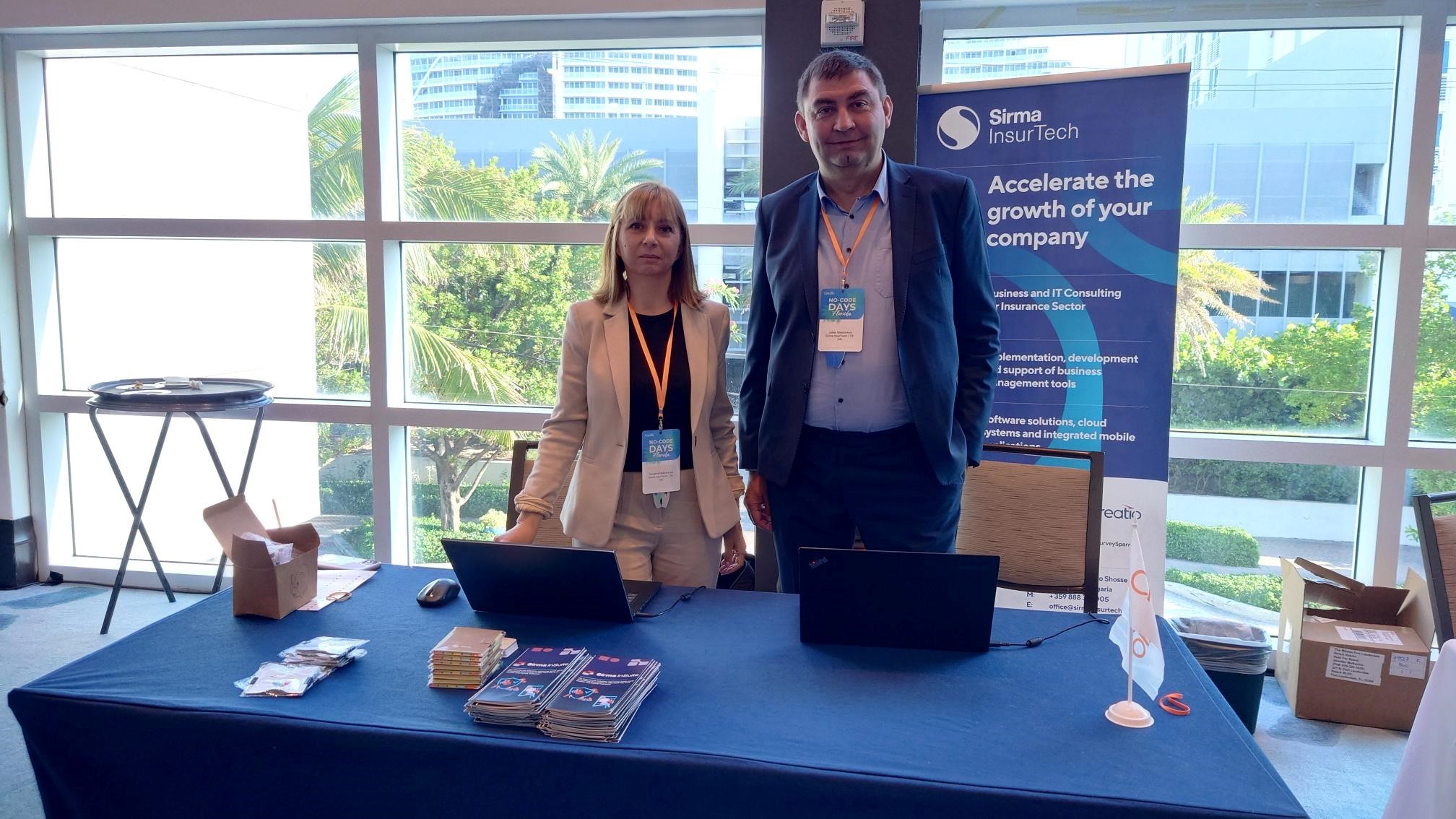 16 May 2023
Sirma InsurTech revealed the journey to agility and innovation for insurance companies at Creatio's event NO-CODE DAYS in Miami
Sirma InsurTech revealed the journey to agility and innovation for insurance companies at Creatio's event NO-CODE DAYS in Miami. Sirma InsurTech is the only official representative of Creatio for Bulgaria, a global technology company for low-code/no-code CRM systems and business process management. The event took place on May 4th and 5th, 2023, in Fort Lauderdale, Miami, Florida.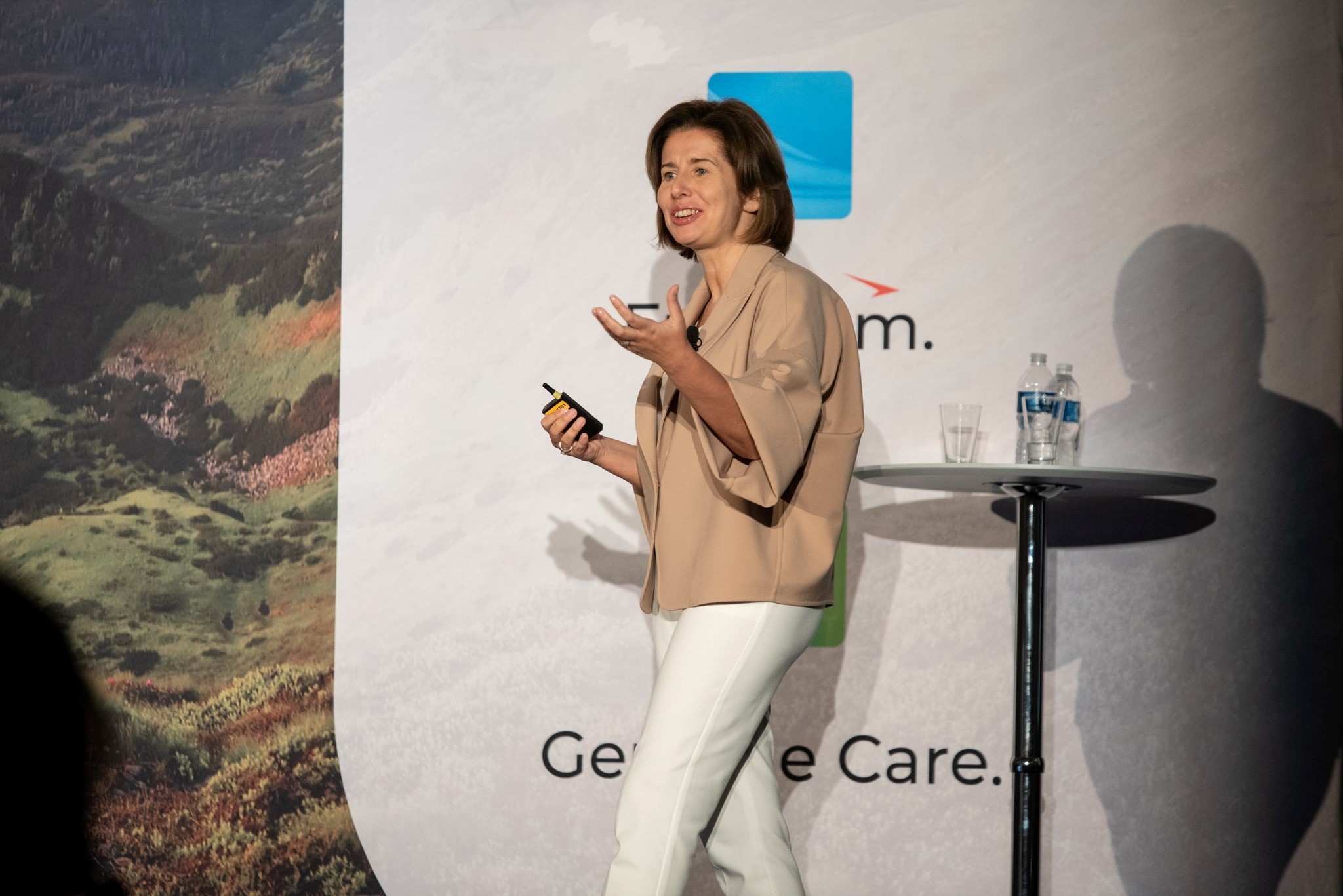 Julian Masliankov, CEO of Sirma InsurTech, was a speaker at the first day of the two-day conference, with a topic focused on innovation in insurance companies and the difficult process they are forced to go through to achieve full digitization of work processes. In front of top no-code experts and technological innovators, Masliankov shared practical experience and interesting information "from the kitchen" of Sirma InsurTech and presented the company's innovative solution "Sirma Insuite", which digitizes basic processes in life insurance, general insurance, and health insurance. The solution, which is part of Creatio's global market "Marketplace", was met with great interest from visitors of the no-code conference.
"The solution we developed is based on the no-code platform of Creatio, which gives users superior agility and ability to configure at any time without the need for special IT skills." - Masliankov shared - "Sirma Insuite can be the connector between insurers' old legacy systems and modern multichannel CRM solutions. It can be integrated into existing systems or function as a standalone solution for managing specific processes."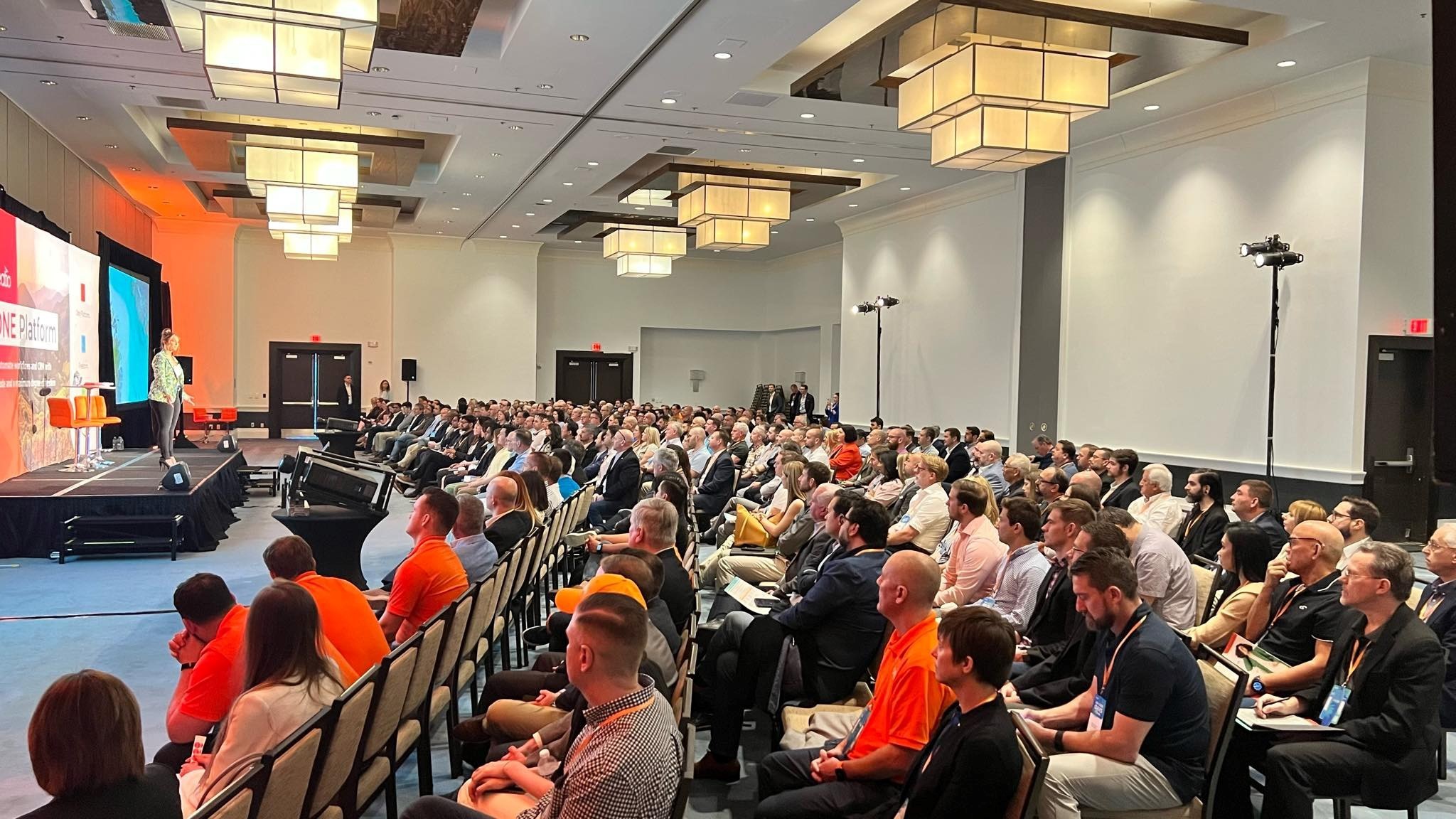 The NO-CODE DAYS in Miami was filled with exclusive content and access to practical seminars and valuable "know-how" for automating work processes with "no-code". The participants of the impressive event had the opportunity to learn about the latest technological innovations from top experts such as: Katherine Kostereva, founder and CEO of Creatio, Isaac Sacolick, founder and president of StarCIO, Burley Kawasaki, founder of Tachyon Solutions, Meena Srinivasan, Chief Digital Officer at BNI, Jim Slomka, Chief Revenue Officer at BSN Sports, Jeffrey P. Rose, President and CEO of American Bank & Trust and others.
As an event surprise, the participants took a peek at Creatio 8.1 prior to the official release.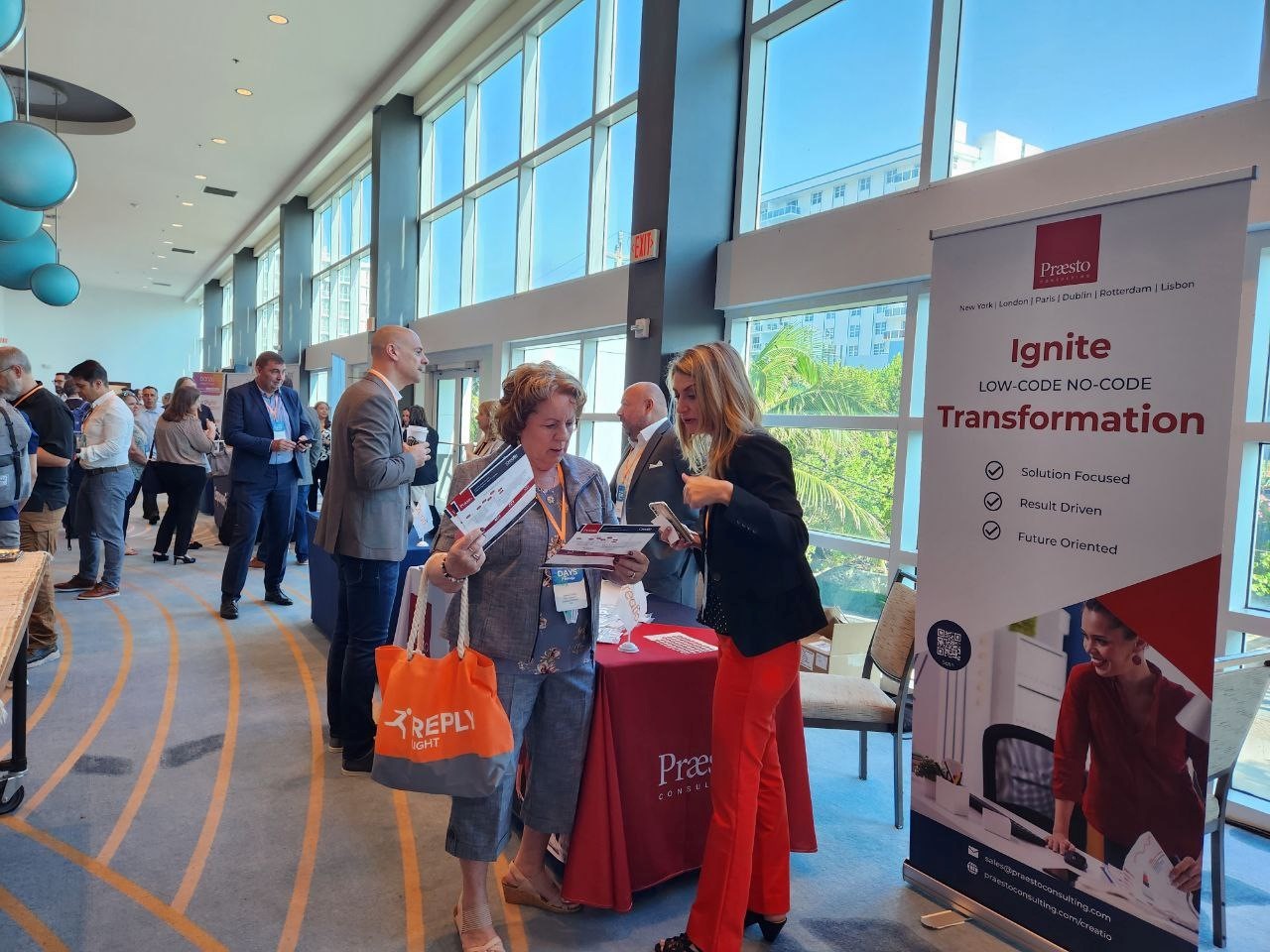 About Creatio
Creatio is a global technology company, a provider of low-code/no-code CRM systems and solutions for automating and managing business processes, with the maximum degree of freedom. Millions of workflows are launched daily on Creatio's platform by thousands of customers in over 100 countries. Sirma InsurTech is the only certified partner of Creatio in Bulgaria. Learn more about Creatio's low-code/no-code solution, with which any business idea can be automated in minutes by contacting us at + 359 888 313 005, officesirmainsurtech.com or through the contact form.