[ sirma venture lab ]
Sirma is looking to support the next
AI, Robotics and Drone

startups from the Balkan region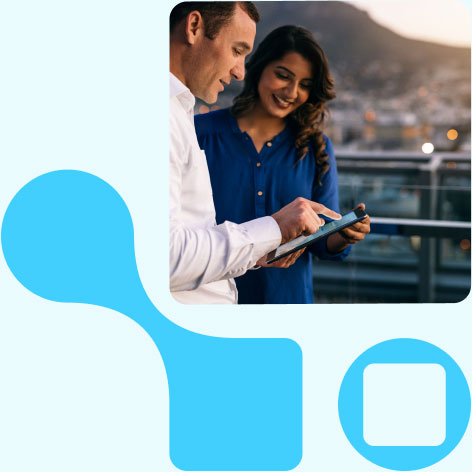 Up to EUR 400k investment
Access to expertise from 300+ startup projects
Program
3-month incubation
EUR 50,000 pre-seed round
Up to EUR 350,000 follow on investment available
Option to partner with one of the largest privately owned IT groups in Bulgaria
Access to an intensive mentorship program – tech and business expertise
Criteria
Pre-seed and Seed stage startups tackling real problem with artificial intelligence component in the business model
Need support with software development in order to scale or validate MVP
Early market validation as a minimum
Strong team with domain expertise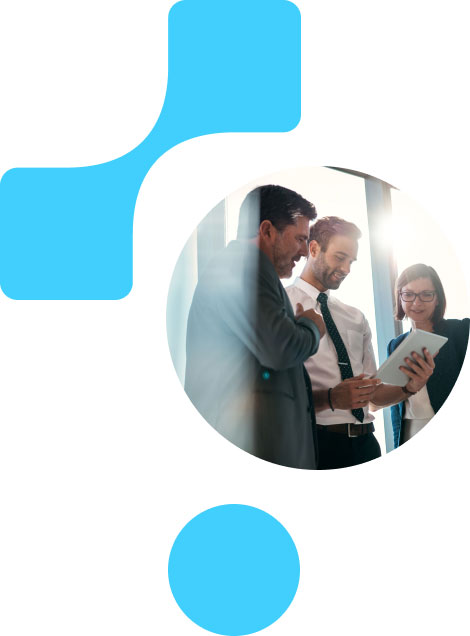 Sirma is one of the largest privately owned Bulgarian IT groups, founded in 1992.
Sirma designs and develops world-class semantic software, cognitive business solutions, industrial applications, mobile platforms and applications, ERP software, and more.
Sirma, together with Innovation Capital, is looking to back the next tech stars from Eastern Europe with ground-breaking projects. Join us and be part of the VENTURE LAB with more than 300 start-ups growing with Sirma.
The incubation program is a great place to further develop your products and services with the help of a dedicated team from Sirma that can help you build an MVP and get market validation. The program offers complete support and education on various tech and business skills to bring your startup to the next level.
[ program ]
Value proposition
Funding
Up to EUR 400,000

EUR 50,000 at Investor day
Up to EUR 350,000 follow-on investment in 12 months for the top performing projects

Network with potential co-investors (VC funds, business angels, Family Offices) Follow-on funding available
Access to
Tech partner - Sirma has helped more than 300 start-ups to grow up
Mentors that have faced similar issues to yours - they will help you get it done
Customized curriculum
Included services
Tech credits
Dedicated team from Sirma
Exposure to Sirma's ecosystem of businesses
Marketing and branding
Website building
Accounting
Legal services

As a seasoned partner to start-ups, Innovation Capital adds mentorship and entrepreneurial expertise to make the program an engine for business growth. Join us and take the opportunity to collaborate and test a solution using Sirma's outreach and infrastructure. Be part of the challenge and drive innovation within the technology industry.
[ focus areas ]
We are investing in companies that will shape the future.
AI
Share your AI project with us and be part of the innovation!
Robotics
We are committed to supporting promising robotics start-ups, apply now!
Drone
We will help you to be part of the change, join our Venture Lab!
1

Application deadline

September 30th

2

Selection/Pitching

October 1st - 15th

3
Get your funding at the Demo Day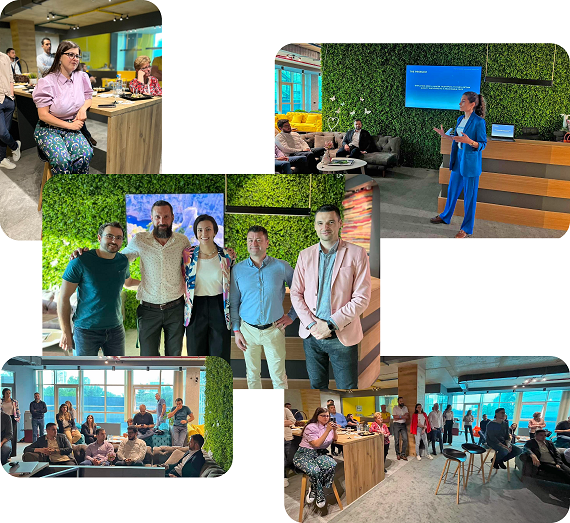 Angel Angelov
Program Director
Yavor Gochev
Program Manager
Yordan Nedev
Program Manager
Momchill Zarev
Program Manager
[ portfolio ]
Some of our portfolio companies